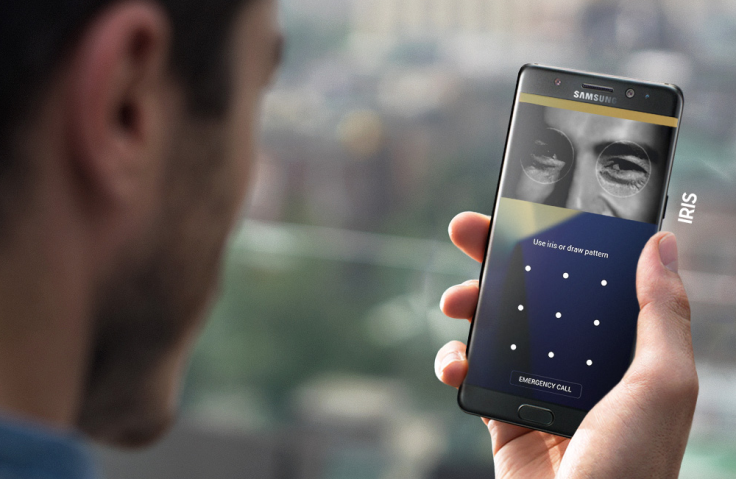 South Korean electronics giant Samsung's Chinese subsidiary has announced that the company will be taking pre-orders for a special 6GB variant of the Galaxy Note 7 which will be launched exclusively for China during an official event on August 26.

The model will also have a mammoth on board storage of 128GB compared to the global model, which features 64GB.
Although there is no confirmation on the price tag yet, reports say the retail price could go up to as much as 6,088 Yuan, ($900, £684). The consumers who reserve the handset early will also receive a complimentary Gear VR headset, a promotion tactic that Samsung has been implementing since the launch of the Galaxy S7 and S7 Edge earlier this year.
The Galaxy Note 7 which is one of the most anticipated smartphones of 2016 has already started to garner good reviews in a short period of time. The device originally comes with only 4GB of RAM and 64GB ROM. However, the company was reported to be working on a special 6GB model especially for China to break into the extremely competitive smartphone market where Chinese manufacturers like Huawei, Xiaomi and others offer consumers top of the line specifications at affordable prices.
This particular model will also be different from the model being sold in international markets as it will run on Qualcomm's Snapdragon 820 SoC instead of the Exynos 8890. The Snapdragon 820 has been the most popular choice among smartphone manufacturers for their flagship phones for 2016.

Besides that all other features are expected to be the same and there will be no software changes either. However, the price of the Chinese model is expected to be much higher given the major bump up in RAM capacity and on board storage.

Most tipsters had predicted a 6GB RAM for the Galaxy Note 7, but the company released the phone with a 4GB RAM. Soon rumours emerged that the 6GB model spotted by leakers was indeed a special model that would only be released in China. Last week, Samsung Mobile Chief DJ Koh publicly confirmed that the company was indeed preparing to launch the long-rumored model only for China.