All the details of Samsung's flagship smartphone, Galaxy S4, are now available. Except one - how much it will cost. During the official launch, the South Korean tech titan provided information on the global availability of the new phone, but kept the pricing of the device secret.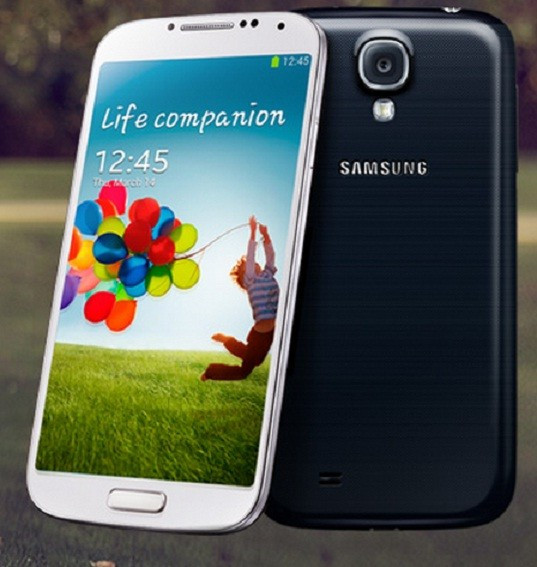 Now, however, the Italian price for the Samsung Galaxy S4 has been leaked. This piece of information comes from Android Caotic who, after speaking to an anonymous source close to Samsung Italy, reports that the Galaxy S4 will cost €699 (approximately £605) in Italy.
The Galaxy S4 is expected to carry a suggested retail price of €599 (approximately £519) in the rest of Europe. In the UK, this is around £10 less than a 16GB Apple iPhone 5.
The €100 price difference in Italy is said to be based on what happened in the country with previous Samsung models, such as the Galaxy Note 2 and Galaxy S3.
The latest leak also reveals that the Galaxy S4 will launch in Italy some time during the first two weeks of May. The international release is scheduled for the end of April.
Coming back to UK price and availability, the major network operators and retailers such as Carphone Warehouse, Phones 4u and Clove UK have confirmed that they will sell the new Galaxy S4, and are now taking pre-orders for the device. The Galaxy S4 will arrive in the UK on 26 April.
Price and availability of Samsung Galaxy S4
Europe price (except Italy): €599
Italy price: €699
Availability: Galaxy S4 will be available in Europe from 26 April (UK) and in Italy during the first two weeks of May.