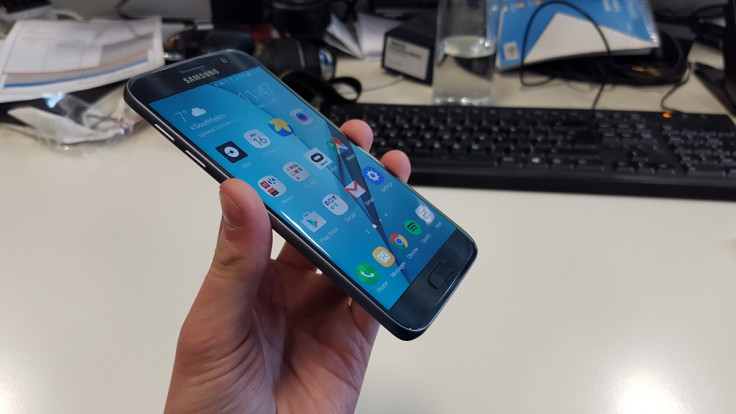 Users of Samsung's Galaxy S7 and Galaxy S7 Edge phones containing the Snapdragon 820 chipset are experiencing problems with recording slow motion videos on their devices, according to consumer forum posts. The Snapdragon 820 chipset has been used on Galaxy S7 phones shipped to regions like the US while phones shipped to other regions including Europe contain the Exynos 8890 chipset.
According to users the slow motion video recording feature on their handset stutters and skips during playback. A user posted a demo video to show how recordings are affected.
He also posted another video shot with a Galaxy S7 containing the Exynos 8890 chipset. As you may be able to notice the former video has a skipping and lag problem during slow motion. Still, Phandroid reports that some Exynos users have also complained of a similar issue.
Samsung has yet to respond to the apparent bug even though many users claim to have tweeted or written to the company about it. T-Mobile in the US has released an update for the Galaxy S7 recently but users claim the problem persists.
Those of you who are on the Exynos 8890 chipset model need not worry as the feature seems to be largely affecting only phones with Snapdragon chipsets. To solve other issues with the phone click here.