HTC One M10 leaks: White version of flagship smartphone appears - will it make MWC 2016?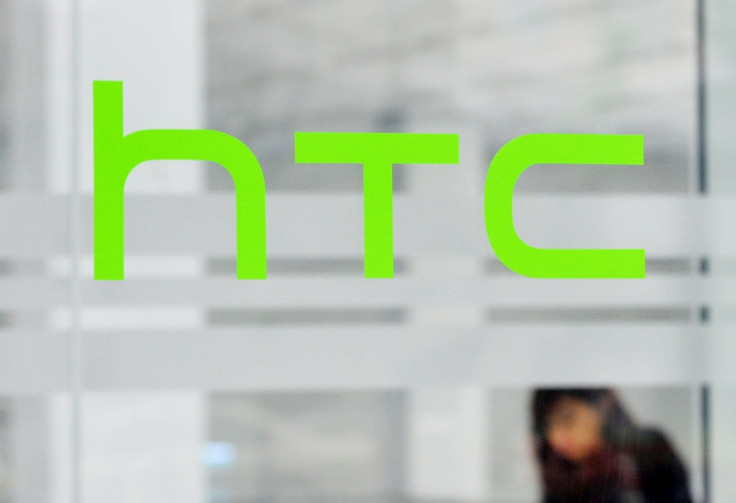 Compared to its rivals in the mobile phone industry, HTC has managed to keep its next iteration in the HTC One range under wraps. Leave it to serial tipster Evan Blass then to scupper that work with an alleged 'in-the-wild' image of the HTC One M10 in pearly white.
The phone appears to be strikingly similar in design to HTC's previous smartphone, the HTC One A9, which itself was accused by some of looking a little too close to the design of Apple's iPhone 6.
If this is indeed an image of the One M10 it would confirm reports that the M range's signature feature, the BoomSound front-facing speakers found on the One M7, M8 and M9, will be notable in its absence, which could make the phone a hard sell to music and video connoisseurs who might have been fans of the Taiwanese company's previous devices.
Otherwise the only other key takeaways from the leak is what looks like a physical home button and the notable lack of the large, black banners (and the company logo) that have dominated the top and bottom of M range screens since the One M7 launched in 2013.
HTC will be fully aware that the success of its next premium smartphone is paramount after the HTC One M9 struggled in a crowded market still dominated by the iPhone and a resurgent Samsung with the Galaxy S6 and Galaxy S6 Edge.
Speculation has been doing the rounds as to whether the HTC One M10, developed under the codename Perfume (according to VentureBeat), will appear at Mobile World Congress 2016. Pundits suggest that HTC may want to avoid sharing the spotlight with its competitors when the event kicks off on 22 February.
With a rumoured 5.1in Quad HD AMOLED screen, the possible return of ultrapixel technology with a 12UP rear-facing camera, and the latest Qualcomm chipset (the Snapdragon 820), the M10 is certainly shaping up to be a premium offering – but will it be enough to return the company to its former glory days?
© Copyright IBTimes 2023. All rights reserved.