Samsung Galaxy S8: The 5 best new features you need to know about
There's a lot to love about Samsung's latest flagship, but here's the pick of the bunch.
The Galaxy S8 marks a new generation of Samsung smartphones and a new era of smartphones entirely, the company boldly claims. While Samsung's latest flagship is undoubtedly its most ambitious to date what makes the Samsung Galaxy S8 so special?
Is there enough going on under the hood to place Samsung at the forefront of the current line-up of Android flagships and put pressure on rival Apple's incoming iPhone? Here are the five biggest features that Samsung hopes will put the Galaxy S8 at the top of the pile.
Infinity Display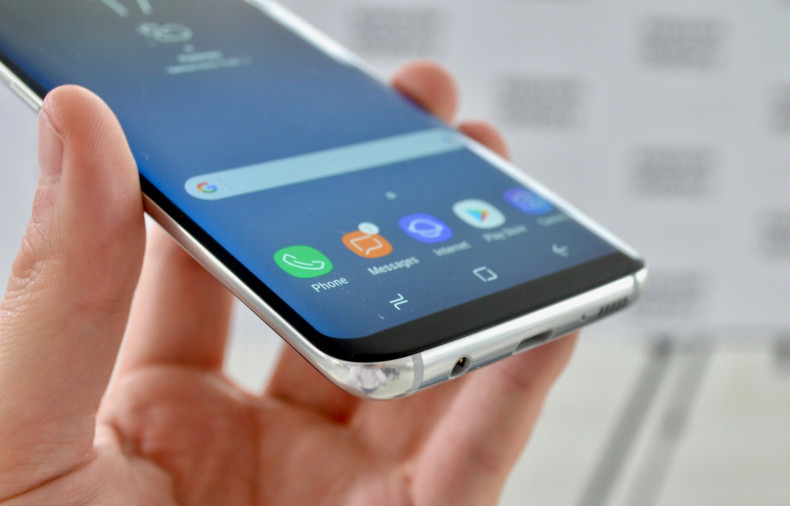 Curved displays have played a certain role in differentiating Samsung's phones from competitors since 2014's Galaxy Note Edge. However, whereas previous handsets have come in both regular and curved variants, the Galaxy S8 sees curved displays become the default in both Samsung's flagships.
The Galaxy S8 and S8+ both feature edge-to-edge, QHD displays that wrap around the sides of the device and leave just a sliver of bezel at the top and bottom. The company's ''Unbox your Phone'' slogan used in S8 promotional material is intended as a dig at more traditional, more boxy smartphone designs used by rival manufacturers, particularly Apple.
Bixby
While it's easy to compare Samsung's new voice assistant to Siri and Google Assistant, Bixby is more than just a digital PA. Rather, Bixby is a complete interface that allows users to carry out anything they can do on the Galaxy S8 with touch input using their voice instead. In addition to setting alarms, reminders, searching the web and launching apps, Bixby can also recognise objects, understand natural language, and interact with other connected Samsung devices.
Bixby is coming to other Samsung smart devices in future to, and Samsung's upcoming Samsung Connect app will allow customers to control a range of smart home and IoT devices using Samsung's new AI.
Processor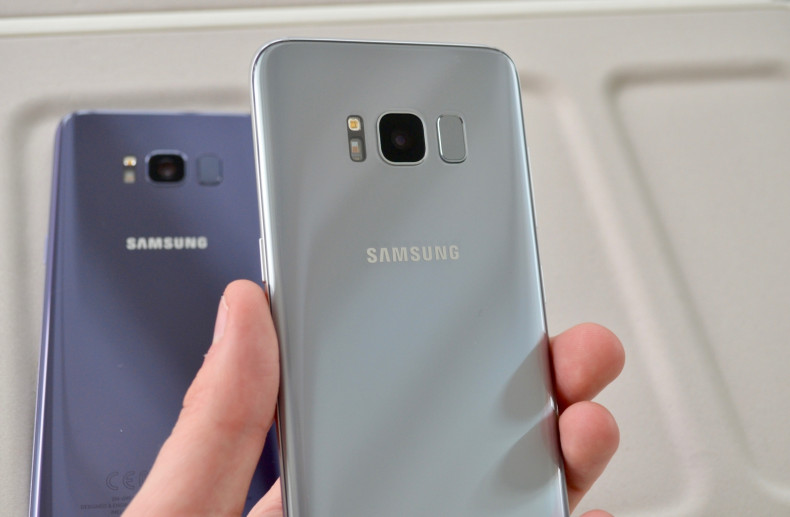 As has become the norm in Samsung handsets, the Galaxy S8 comes in two variants for US and European/ Asian markets. Both, however, contain octa-core chipsets built using Samsung's 10nm FinFET process.
In the ongoing effort to make smartphones slimmer without compromising on things like battery life, chipset manufacturers have been churning out components of increasingly miniscule proportions. FinFET technology allows manufacturers to construct ''3D'' chipsets that are far more power-efficient than previous ''flat'' chipsets.
Case in point: the Galaxy S8's 2.3Ghz processor is touted as being 27% faster than the chipset found in the Galaxy S7, while also being 40% less power-hungry.
Camera
These days, a Samsung phone coming with a decent camera is practically a given and it's an area the manufacturer prides itself upon. The Galaxy S8 keeps the same dual pixel camera as found on the Galaxy S7 but adds several new features including multi-frame image processing, Bixby integration and eye-scanning biometrics.
Bixby Vision is perhaps the most important of the three, which allows users to point their camera at an object and have Samsung's artificial intelligence scan it and search for it online. For example, you could point the viewfinder at a landmark and have Bixby pull up information about it, or you could point it at a product to find places you can purchase it online.
Iris scanning, which we first saw in the now-discontinued Note 7, also makes a return with the S8, letting users unlock secure features on their phone using their eyes. Samsung touts its facial recognition technology as the most secure biometric security system it has ever created.
Desktop Experience (DeX)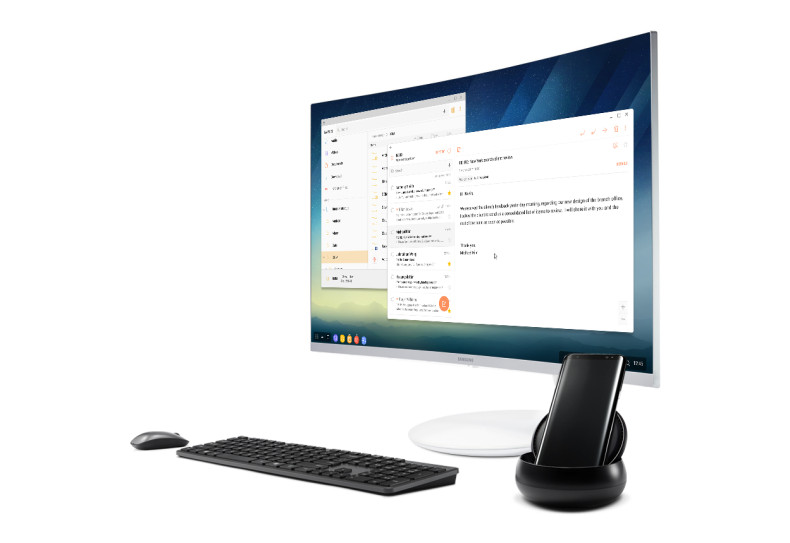 Samsung has created a way for Galaxy S8 owners to use the smartphone as a desktop PC with the inclusion of its Desktop Experience (DeX) mode. Upon hooking the device up to the specially-designed DeX Station dock, users can connect the Galaxy S8 to a monitor and use it with a keyboard and mouse. The appeal might be limited, but for those looking to cut the cord with their PC, laptop and tablet, DeX offers a means of transforming the Galaxy S8 from a mobile phone into a universal productivity tool.