Samsung Electronics has posted a record third quarter profit of 6.57 trillion Korean won (£3.7bn) for the July-September period, representing a 91 percent increase on the same quarter last year.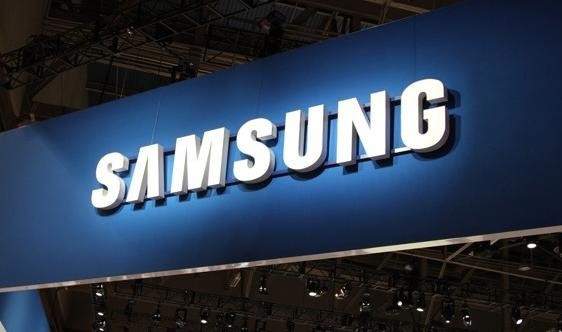 Revenue for the quarter was an all-time high of 52.18tn won, a 26 percent increase from the third quarter in 2011.
More than half of Samsung's revenue for the quarter was from the Mobile Communications Business, which posted a revenue of 26.25tn won, driven largely by continued success of smartphones and tablets such as the Galaxy S3 and Note 10.1.
Blaming economic instability in Europe, senior VP and head of Investor Relations for Samsung Robert Yi said: "The business environment remained difficult with global economic uncertainties persisting amid the fiscal concerns in the US and Europe. However, we continued to break our quarterly profit records."
Looking ahead, Yi said Samsung will "do our best to sustain our earnings momentum throughout the fourth quarter by implementing strategies we have developed for our businesses."
Other than smartphones and tablets, it was Samsung's range of televisions that also had a successful quarter, with the Display Panel segment bringing in just over one trillion won in profit on 8.46tn won of revenue - a 19 percent increase on the same quarter last year.
A successful fourth quarter will rely on the success of failure of Windows 8 and Phone 8, which Samsung has invested heavily in with its range of Ativ mobile devices.
The results come just hours after Apple posted third quarter profits of $8.2bn (£5bn) on revenue of $35.8bn, falling slightly short of analysts' expectations.
As with Samsung, smartphone and tablet sales accounted for much of Apple's success in quarter three, with the company selling 26.1 million iPhones - up 58 percent from last year - and 14 million iPads, up 26 percent from 2011.
"We're very proud to end a fantastic fiscal year with record September quarter results," said Tim Cook, Apple's CEO. "We're entering this holiday season with the best iPhone, iPad, Mac and iPod products ever, and we remain very confident in our new product pipeline."
In other Apple/Samsung news, the iPad maker has posted an acknowledgement on its UK website, as requested by the High Court, stating that Samsung's Galaxy Tab 10.1 does not copy the design of the iPad.
However, Apple added courts in the US and Germany have ruled that the South Korean did copy the iPad's design.