Is Samsung making a Galaxy S8 Mini? Specs emerge for smaller flagship smartphone
Rumoured device includes Snapdragon 821 chipset and 5.3in Infinity Display.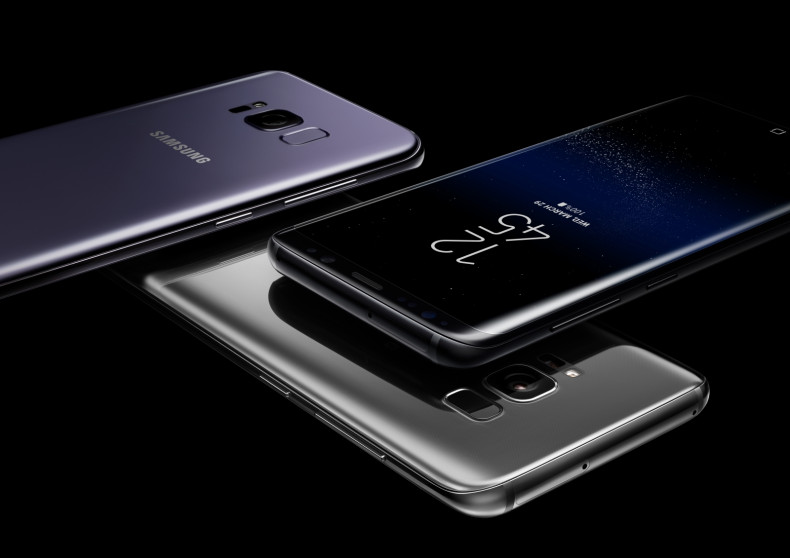 Rumours have emerged suggesting that Samsung is planning to release a miniaturised version of its Galaxy S8 smartphone. Appropriately dubbed Galaxy S8 Mini, the device will allegedly downsize the S8's signature Infinity Display in an attempt to snag buyers who prefer smaller phones.
According to ITHome (via GSMArena), the Galaxy S8 Mini will sit beneath the standard Android flagship and the larger Galaxy S8 Plus in terms of specification, opting for a less powerful processor than its bigger brother - Qualcomm's last-gen Snapdragon 821 chipset over the Snapdragon 835.
The most notable change is, of course, the screen, which drops from 5.8in to 5.3in while also retaining the S8's stretched 18.5:9 aspect ratio, albeit with larger top and bottom bezels.
The report also speculates that Samsung is halving the internal storage from 64GB to 32GB for the S8 Mini, although it keeps its sibling's 12 megapixel camera and 4GB of RAM.
As with any smartphone rumours, it is always worth taking spec leaks with a grain of salt, and that's especially true here as the report is relatively vague. Should Samsung actually release a shrunken Galaxy S8, it would mark a significant shift in the South Korean giant's strategy.
"Mini" devices were once a regular follow-up to each of Samsung's Galaxy smartphones - ostensibly presenting a cheaper, smaller alternative to the main flagship. This trend started with the Galaxy S3 Mini, continued with the Galaxy S4 Mini, and eventually ended with the Galaxy S5 Mini.
At the time, the Galaxy S6 represented a major design shift for Samsung's Android family and with the Galaxy A range proving to be an effective and popular mid-range series, Samsung officially killed off the Mini - stating "A is the new Mini."
Should Samsung return to the Mini moniker, the above specs listed for a potential Galaxy S8 Mini would be closer to its namesake than any Galaxy Mini before it. While the S3-to- S5 Mini phones boasted similar features, each device offered drastically less power, storage and battery life.