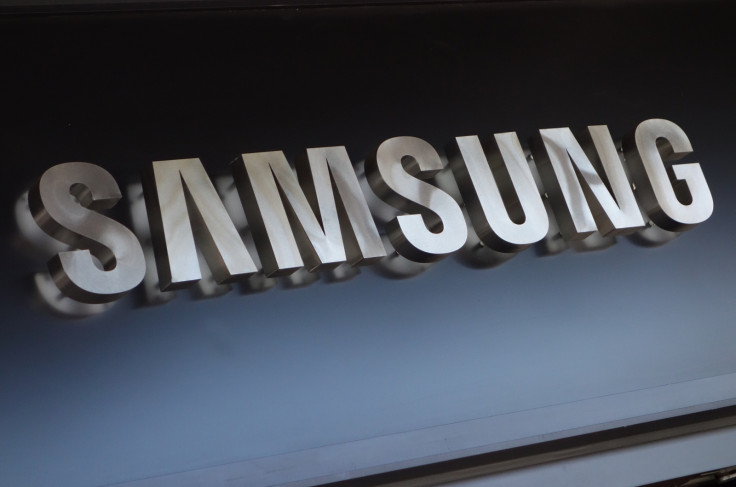 Samsung is reportedly planning to use batteries manufactured by LG Chemical (LG Chem) for its next Galaxy S series flagship, after the company halted the sales and production of Galaxy Note 7 devices due to faulty batteries that led to explosions.
Samsung is said to be in talks with LG Chem for a possible partnership to supply batteries. At present, Samsung SDI, which is a sister company of Samsung, and Chinese battery maker ATL are its suppliers. Samsung SDI supplied 70% of the batteries used in the Note 7, while the rest of the batteries were from ATL.
"We are looking at diverse suppliers, including LG Chem," a Samsung executive is said to have told Maeil Business Newspaper, according to a report by Korean Herald.
When Samsung announced a recall for the first time on 15 September, it said the affected batteries were manufactured by Samsung SDI. However, there were reports of the replacement units using ATL batteries also catching fire.
Samsung received 96 reports of batteries overheating in the Note 7 in the US including 23 new reports since the 15 September recall announcement. It received 13 reports of burns and 47 reports of property damage associated with Note 7. With cases of fire incidents continuing to emerge, Samsung finally decided to stop the sales and production of Note 7 permanently.
When Samsung announced the first recall, it was speculated that Samsung could go in for LG batteries. But sources told the Korean Herald that the deal is yet to be finalised between Samsung and LG. Samsung's phones use camera models from LG Innotek, a group of LG Group.