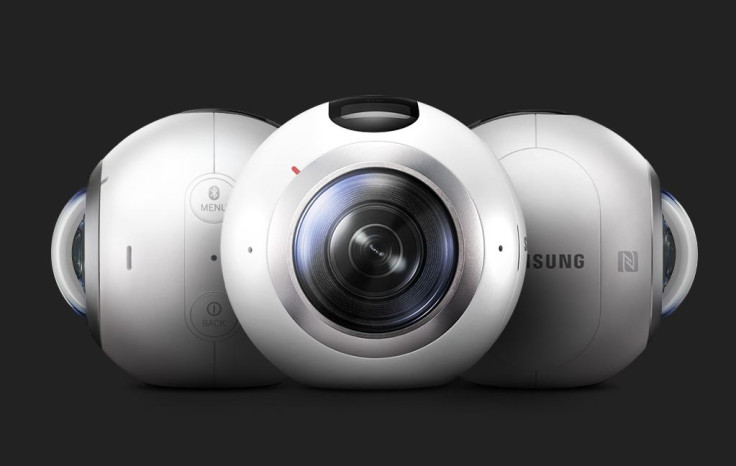 South Korean electronics giant Samsung is working on a 360-degree camera that could be launched alongside the Galaxy S8 flagship smartphone early next year, suggests a new report. The company unveiled its first 360-degree camera Gear 360 at the Mobile World Congress convention in February this year.
Dubbed as Gear 360 Pro, Samsung's upcoming camera is likely to have improved image and video quality and other features, according to a report by Sammobile. However, details about other hardware features of the device are not clear at the moment.
Samsung is also working on Gear 360 Manager app for iOS. However, the app is not likely anytime soon. The Gear 360 is compatible with phones running Gear 360 Manager app such as Galaxy S7, S7 Edge, S6, S6 Edge, S6 Edge + and Note 5.
But there is workaround to use Gear 360 on non-Galaxy devices as well as older Galaxy phones through a modified version of the Gear 360 Manager app.
The Gear 360 virtual reality camera is currently available for purchase at a suggested retail price of £349. The camera packs dual lenses, with both of them have 15 megapixel image sensors, offering user the ability to capture 360-degree video that supports 30 megapixel still photos. It supports microSD card for an additional storage up to 128GB. Other noteworthy features are 0.5in screen and 1,350mAh battery.