Jelly Bean Update Status for Galaxy S2: Android 4.1 Release Scheduled in February
The Android 4.1 Jelly Bean update will be first rolled out to the Galaxy S2 users from Singapore.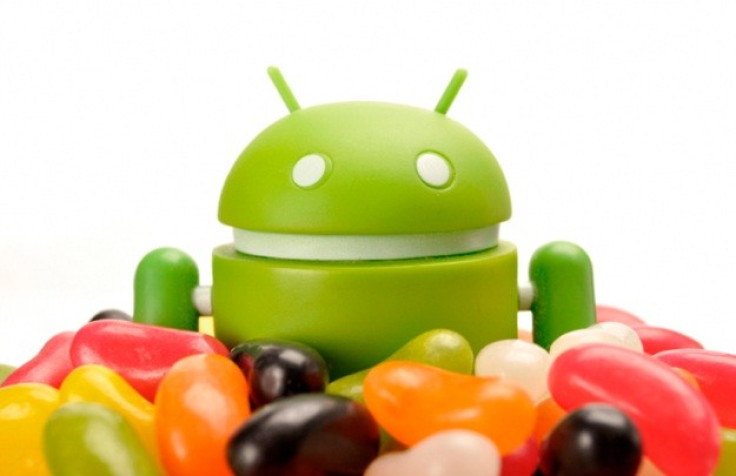 Android Jelly Bean for Samsung's second generation Galaxy S series smartphone is the most anticipated update considering the huge popularity of the device. There have been several rumours indicating its release date. But it now appears that the Jelly Bean upgrade for the handset is nearing.
An anonymous Samsung spokesperson has revealed the Android 4.1 (Jelly Bean) updates will be pushed out to Galaxy S2 users in Singapore sometime in the beginning of February, reports CNET.
There is no official word on when the software update has been scheduled to be released to other users across the world. However, the global roll out is expected to be followed by the February release.
Recently, Samsung Korea has posted Jelly Bean upgrade details about the Galaxy S2, which is said to be available only through Samsung Kies not via Over-The-Air (OTA). The software update, according to Sammobile, will reduce internal memory from 12GB to 11GB. The 1GB memory will be used for system partition and it will also re-partition the memory system. The update will take approximately one hour.
The Jelly Bean update is expected to bring several improvements and applications.
Some major changes in software update
a) Android 4.0 (Ice cream Sandwich) to Android 4.1
b) Enhanced Home screens as well as scrolling performance (thanks to Project Butter)
c) Improved usability for some applications
Preloaded applications
1) Add Help
2) Add Google+
3) Add +Talk
4) Add Play Book
5) Add Play Movie
New features
1) Add Easy mode, Block mode
2) Improved Camera functions (such as Pause while recording)
3) Add Smart Stay
4) New functions including Pop-up play and a few more
5) Improved functions and application usability
The European version of the Jelly Bean firmware for Galaxy S2 was believed to be ready but the discovery of a security flaw in multiple Samsung devices (including Galaxy S2) powered by Exynos 4210 and Exynos 4412 chipsets has reportedly delayed the release.
© Copyright IBTimes 2023. All rights reserved.