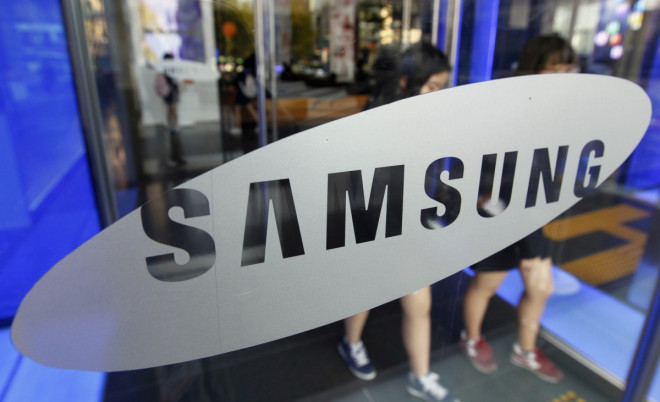 Samsung is suing a Korean newspaper for 300 million KRW (£172,000) after taking issue with negative reports about the Galaxy S5 smartphone.
The electronics giant alleges that ET News published false claims about the camera on the Galaxy S5, reporting that Samsung was facing difficulties manufacturing the camera.
First reported by Korean news outlet Media Today, the lawsuit was filed in the build up to the release of Samsung's flagship smartphone in its home market.
Samsung is seeking damages due to losses from potential investors who might have feared the Galaxy S5 would fail to meet its sales targets as a result of a delayed launch.
Despite the reports from ET News, the Galaxy S5 was in fact launched earlier than expected in South Korea. Mobile carriers in the country went against Samsung's wishes by putting the device on sale two weeks ahead of the official global launch this Friday, fearing that an unrelated sales ban in the country would heavily impact sales.
Legal action a 'last resort'
Samsung has since confirmed the lawsuit, issuing a statement explaining the motivation behind the legal action.
"Samsung Electronics sought a correction from ET News following the publication of false claims that can hugely damage our business and brand value," the statement read.
"In the interests of providing consumers with accurate information, we made a number of requests for the information to be corrected. Unfortunately this was ignored and we are now taking legal action as a last resort."
ET News has stood by its reports, according to Media Today, stating that its "story fits the facts" and is "not a false alarm".