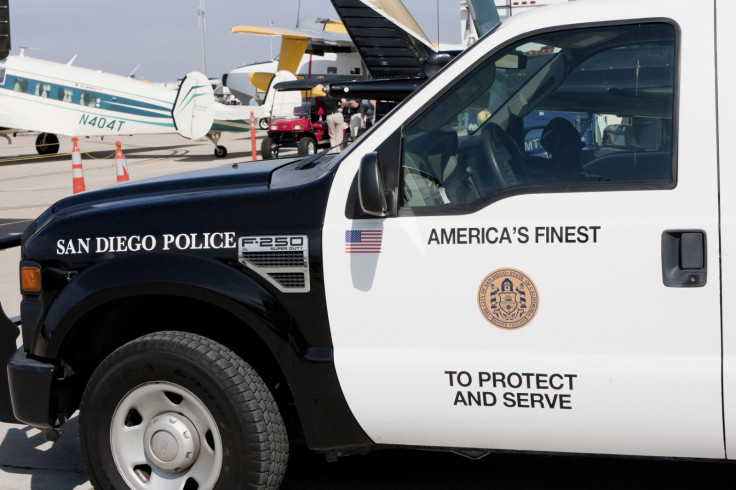 A man in San Diego was hit by a car and killed as he tried to stop a woman from leaving his birthday party in the early hours of Sunday morning (21 August 2016).
Jonathan Merkley, of Garden Grove, California, lay down in front of the woman's BMW in an attempt to stop her from leaving when he was struck.
Police said Merkley was celebrating his 34th birthday at Staybridge Suites Hotel on Mira Mesa Boulevard, where he was drinking with friends. Police said that Merkley was attempting to stop a woman from leaving when he walked in front of her BMW and laid down on the ground.
The woman did not stop driving and ran over Merkley, leaving him with major chest trauma, reported the Orange County Register. The incident took place around 1:20am, and Merkley died around 45 minutes later in hospital.
The woman's identity is known to police, but as of Sunday evening no arrests had been made.