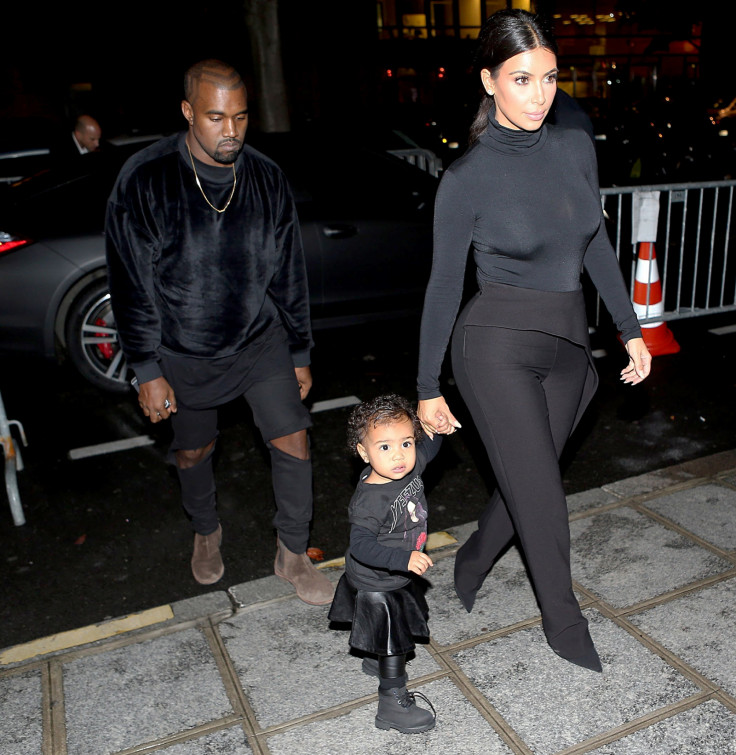 Most little girls have their father wrapped around their little finger, and it looks like North West is no different.
According to Heat magazine, Kanye West is going all out for his one-year-old daughter this festive season and has already spent almost $74k (£47k) on OTT Christmas presents.
Kim Kardashian's rapper husband is hoping to outdo Santa Claus with the impressive gifts which include a $50k diamond-encrusted tiara and her very own mini SUV.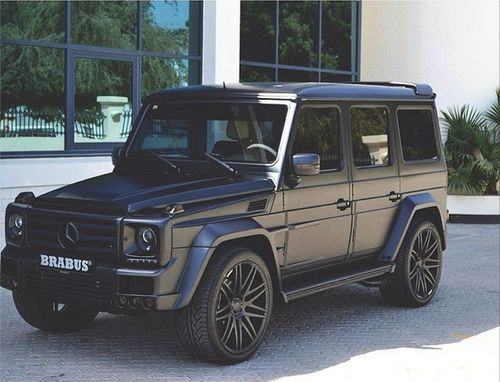 "He went totally OTT and bought her a diamond-encrusted tiara, so when she plays dress-up, she'll be a real princess," a source told Heat magazine.
"He's hoping she'll treasure it for all of her childhood years. It's probably worth about £50k, at least.
"Then he also got her one of those baby cars – an exact copy of his matte-black SUV. He thinks it's the coolest thing ever, and it's cost him around £10k."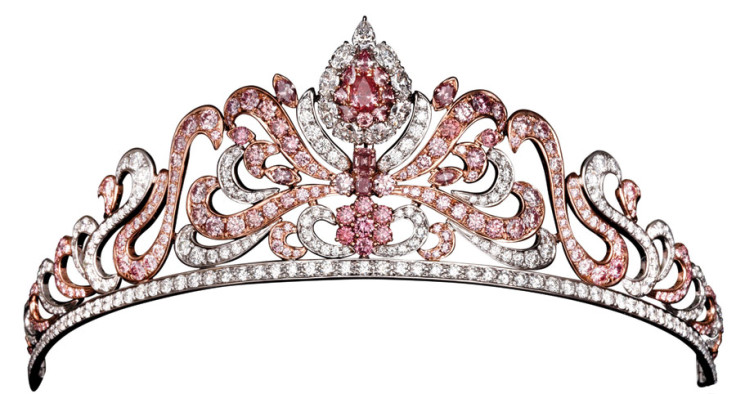 The eye-watering shopping spree come days after Kardashian claimed that the couple "try not to spoil her," even with Christmas right around the corner.
"We try not to spoil, but we have something nice that I think she'll really love," the reality star told People magazine.
"It just got delivered so when we move in [to our new home], she'll see this new, fun play stuff that we got for her. We're going to show her on Christmas."
It looks like North's father didn't get the memo.
Lucky for West his grand plans for his wife should keep him out the dog house.
"For Kim, he's got specially commissioned designer clothes, shoes, bags, and jewels, too. Well, actually he asked his stylist to do it," the source added.