With Christmas around the corner, you may be having a last-minute breakdown over what to buy for your friends and loved ones.
If you are stuck for ideas then a gift made in homage to a favourite rap star or singer could make for the ideal stocking filler.
IBTimes UK has put together a guide of the best hip-hop gifts.
Tupac slippers
These cosy grandad style slippers will make the perfect present for any Tupac fan this Christmas.
Jay-Z and Beyonce friendship set
You and a friend, or even a lover, can wear the king and queen of hip-hop around your neck this Christmas with this royal friendship set.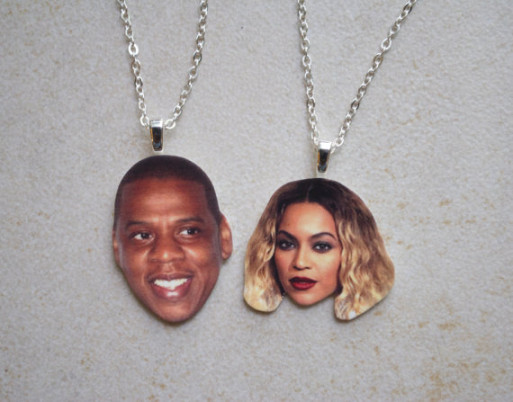 Wobble body suit
This Big Sean baby onesie will make a cute gift for a little hip-hop fan this Christmas.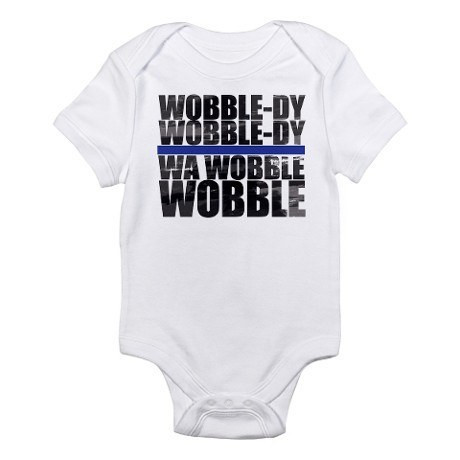 Biggie flask
This stylish graffiti Biggie flask is the perfect gift to brighten up any coffee lover's commute.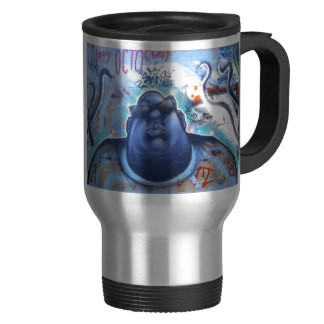 Drake underwear
These hilarious pair of pants will be all any Drake lover wants for Christmas this year.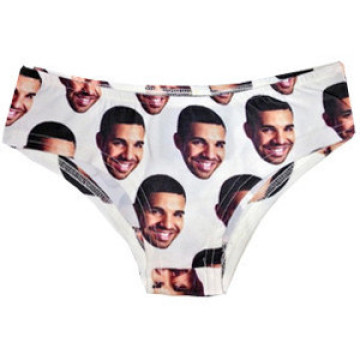 Bun B's colouring book
Bun B's colouring and activity book is a treat for the arty hip-hop fan, packed with fun games and drawings of rappers including Jay-Z, Eminem, Nicki Minaj and many more.
Iggy Azalea leggings
Let a friend get "Fancy" this Christmas with these sassy Iggy Azalea face print leggings.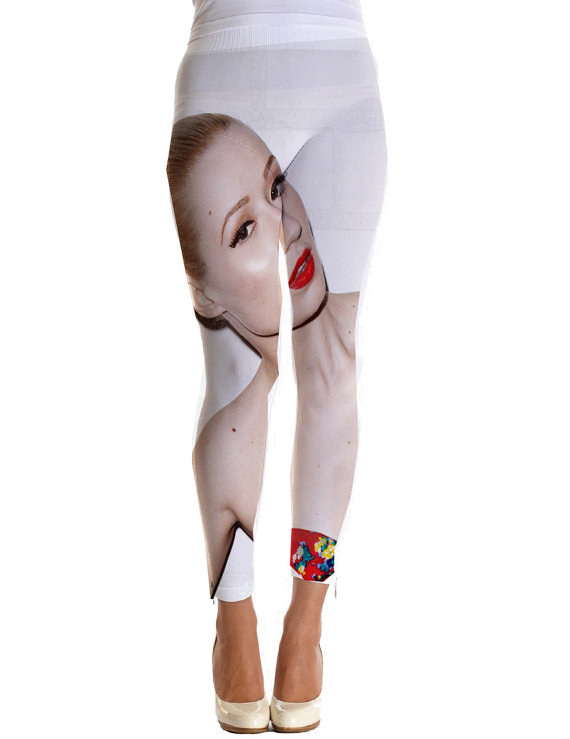 Rick Ross "Hustlin" embroidery
Remind someone of Rick Ross's famous words of wisdom at Christmas and all year round with this elegant floral embroidery wall art.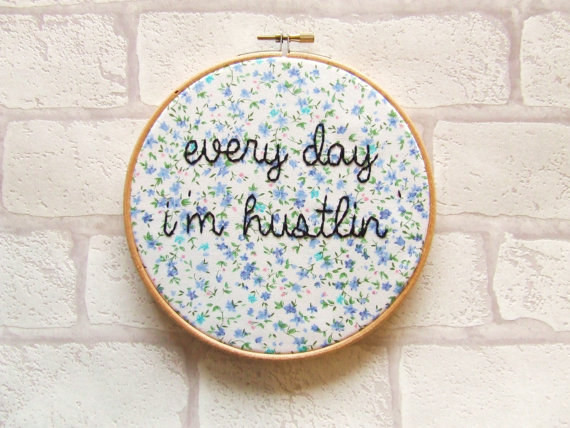 These cufflinks bring the late greats together and make a fun stocking filler this Christmas.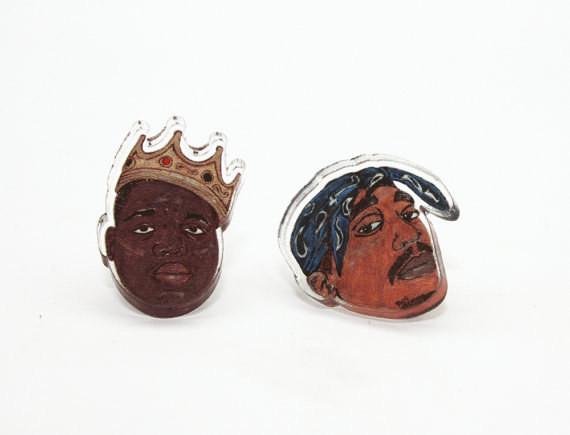 Kendrick Lamar jumper
This Kendrick Lamar cartoon and logo winter jumper will make a stylish and warm gift.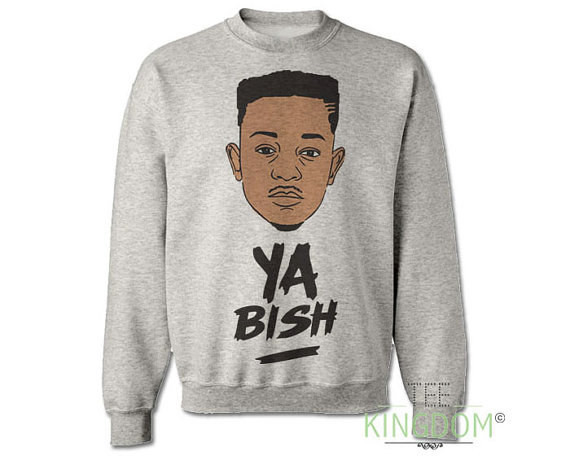 Beyonce wine cup
Start a party under the Christmas tree with this Beyonce "I've been Drinkin" Go Go wine cup.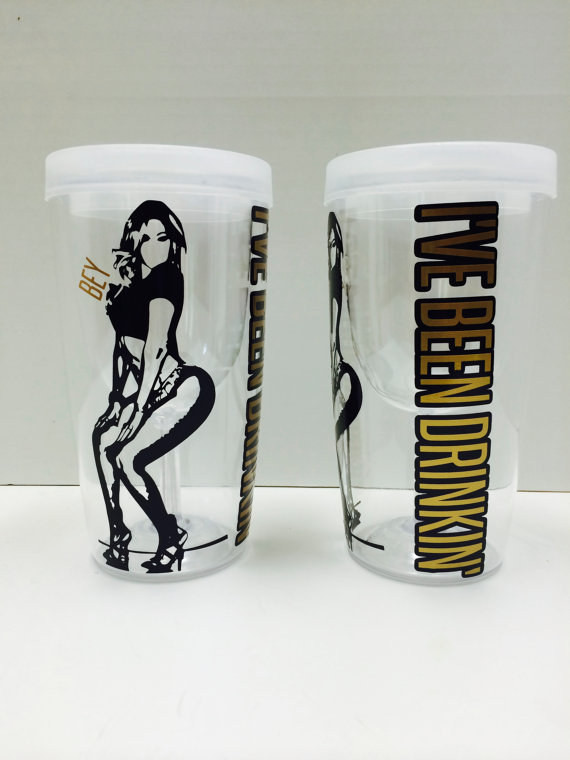 Hip-hop lyrics artwork
Remind a loved one of famous hip-hop lyrics whenever they are about to whip up a tasty treat in the kitchen.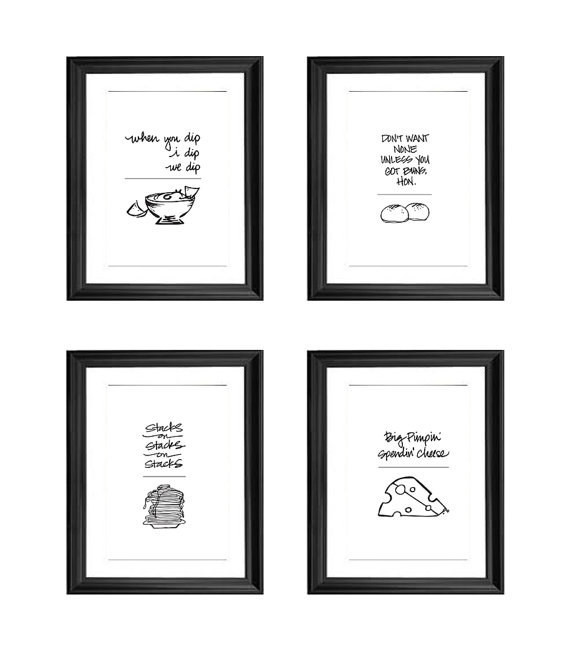 Hip-hop pencils
These old-school hip-hop inspired pencils make a good stocking filler this Christmas.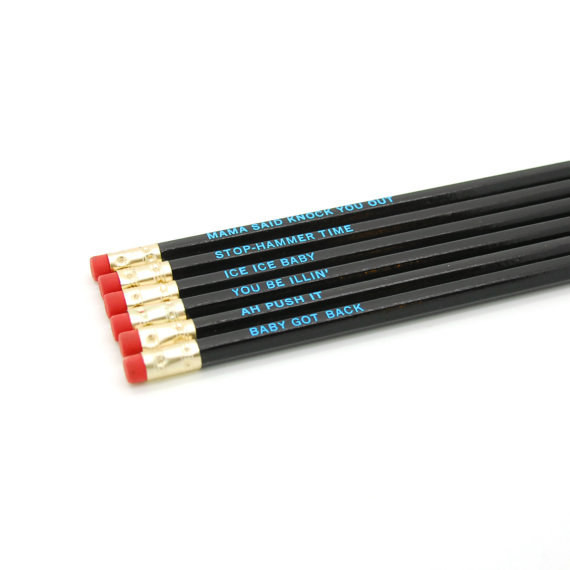 A$AP Rocky nail acrylics
A fashionable friend can wear A$AP Rocky on their hands this Christmas with this "Fashion Killa" quirky nail set.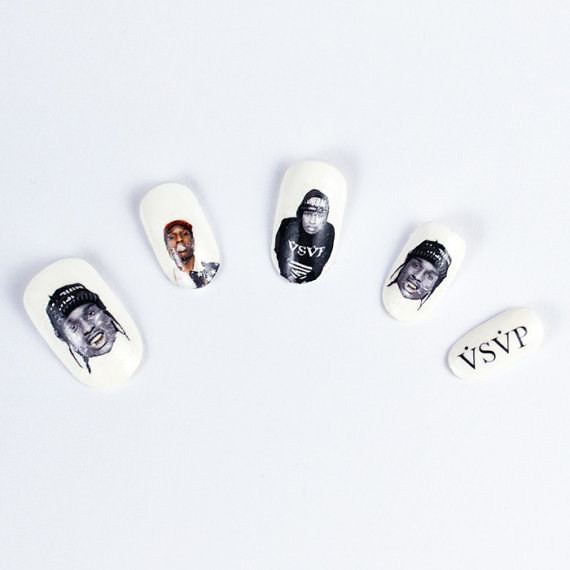 Lil Wayne dish cloth
This "Young Mula Baby" Lil Wayne-inspired dish cloth makes a good gift for any house proud hip-hop fan.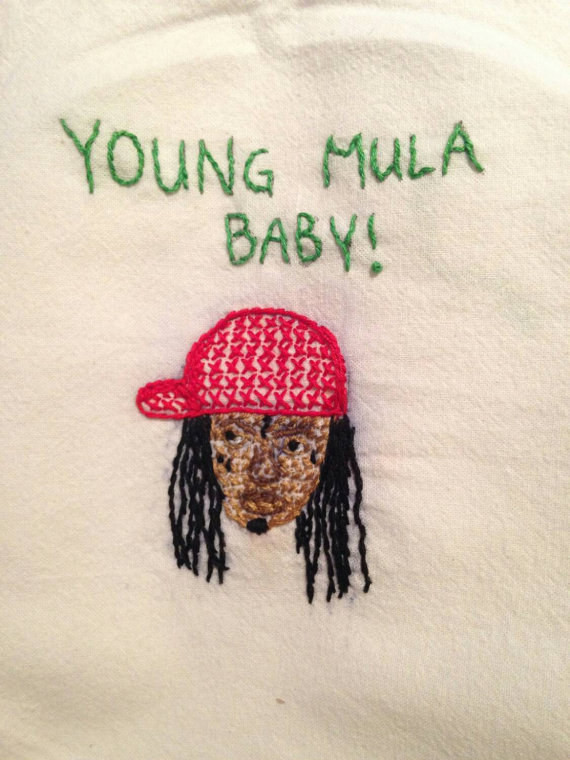 Beyonce T-shirt
This unisex Beyonce T-shirt is a good gift for anyone who wants to express their inner diva.