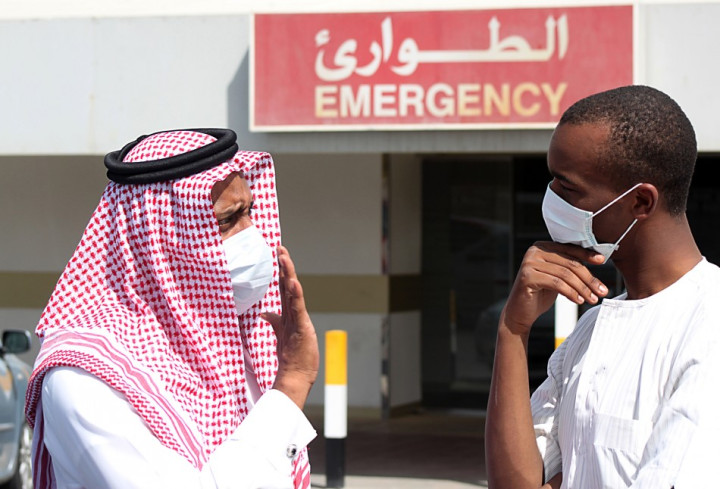 Saudi Arabia has confirmed that another person has died from the Middle East respiratory syndrome coronavirus (Mers-CoV).
The Ministry of Health said three additional cases of the disease have been identified, with one patient dying from it.
In total, 58 cases of Mers-CoV have been confirmed around the world. The death toll has risen to 33.
Saudi Arabia has been worst affected, with 46 of the total. The disease has also been found in Jordan, Qatar, the United Arab Emirates, France, Germany, Italy, Tunisia and the UK.
The latest three cases involved two men and one woman. The woman, from the eastern region of the Gulf kingdom, is 63 and has underlying medical conditions.
A 75-year-old man from Al-Ahsa governorate also has underlying health problems. A 21-year-old man from Hafar Al-Batin governorate died.
Saudi authorities said that another person who had previously been diagnosed with Mers-CoV had died, but did not indicate their age or sex.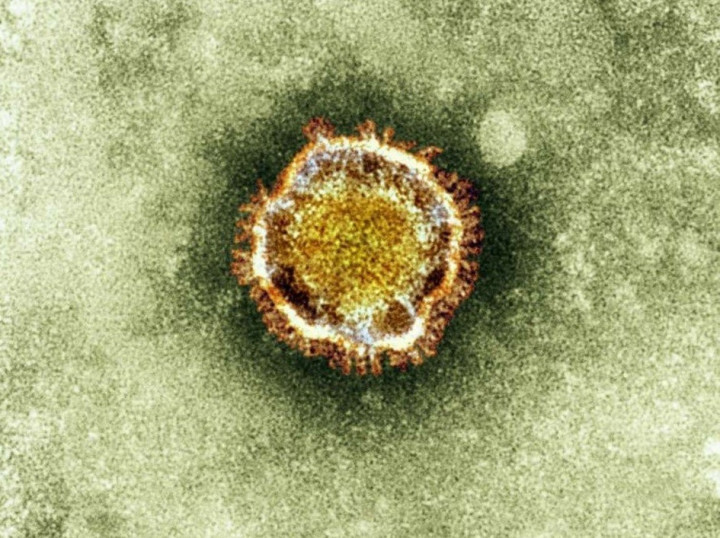 The World Health Organisation said: "Based on the current situation and available information, WHO encourages all member states to continue surveillance for severe acute respiratory infections and to carefully review any unusual patterns. Healthcare providers are advised to maintain vigilance."
Earlier this month, the WHO said that an 83-year-old man from Al-Ahsa, where the outbreak began, had died from Mers-CoV.
A 14-year-old girl who had underlying health conditions had contracted the disease, but was in a stable condition.
Mers-CoV is in the same family as the Sars virus which killed 775 people during an outbreak in 2002-03. WHO says it believes the disease can be transmitted person-to-person.
Health officials are concerned about a possible outbreak as a million foreigners descend on Saudi Arabia on pilgrimage.
People will be making their way to Mecca for the Umrah during the month of Ramadan.
Salman Rawaf, professor of public health at Imperial College London, told the Financial Times: "The risk [to pilgrims] is there. The advice from the World Health Organisation is: wear a mask."