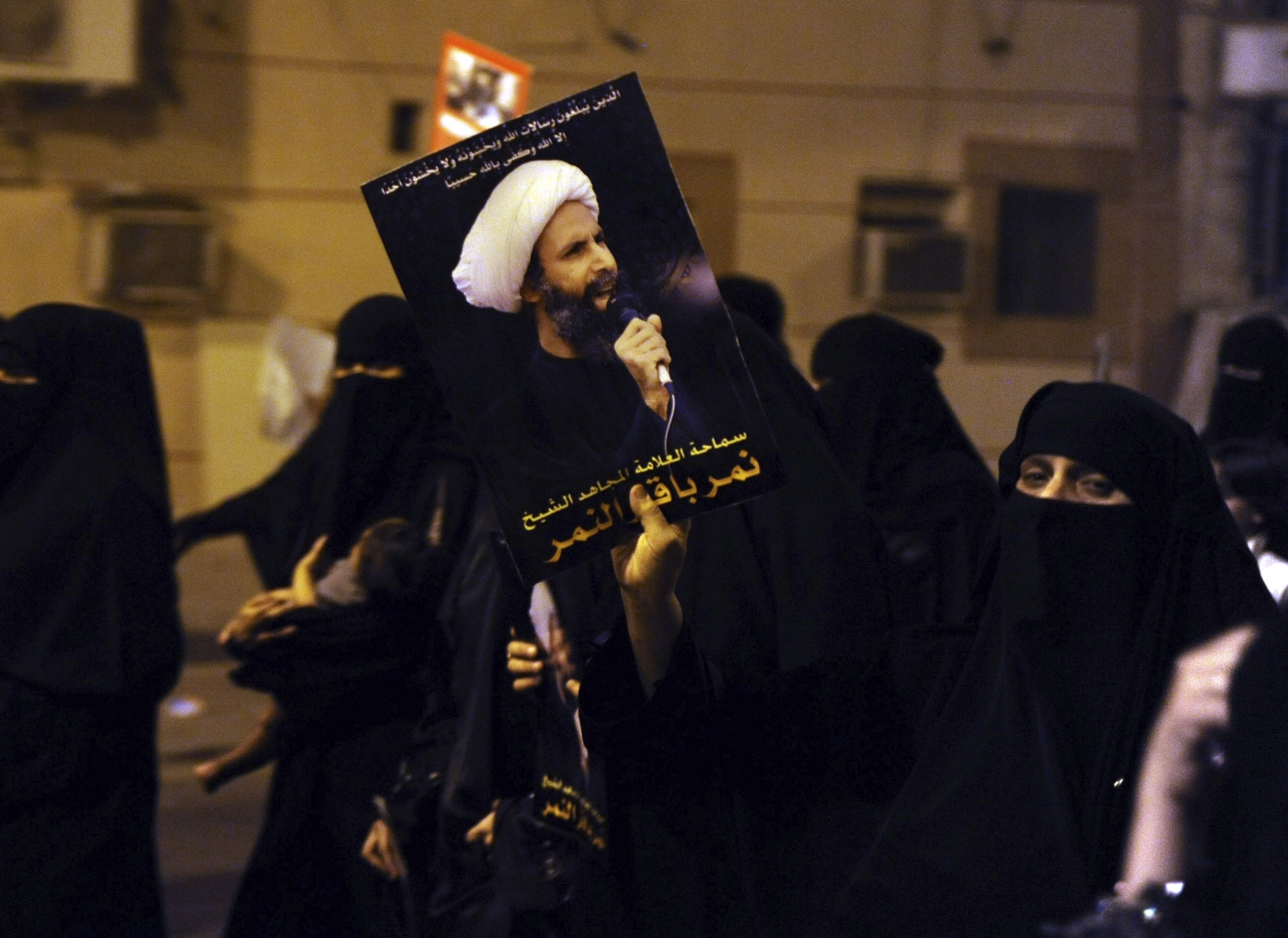 Saudi Arabia has executed 47 prisoners, including prominent Shia cleric Sheikh Nimr al-Nimr, on New Year's Day. Sheikh Nimr was convicted of terror offences for his role in anti-government and pro-reform protests which began in 2011 and culminated in his arrest in July 2012.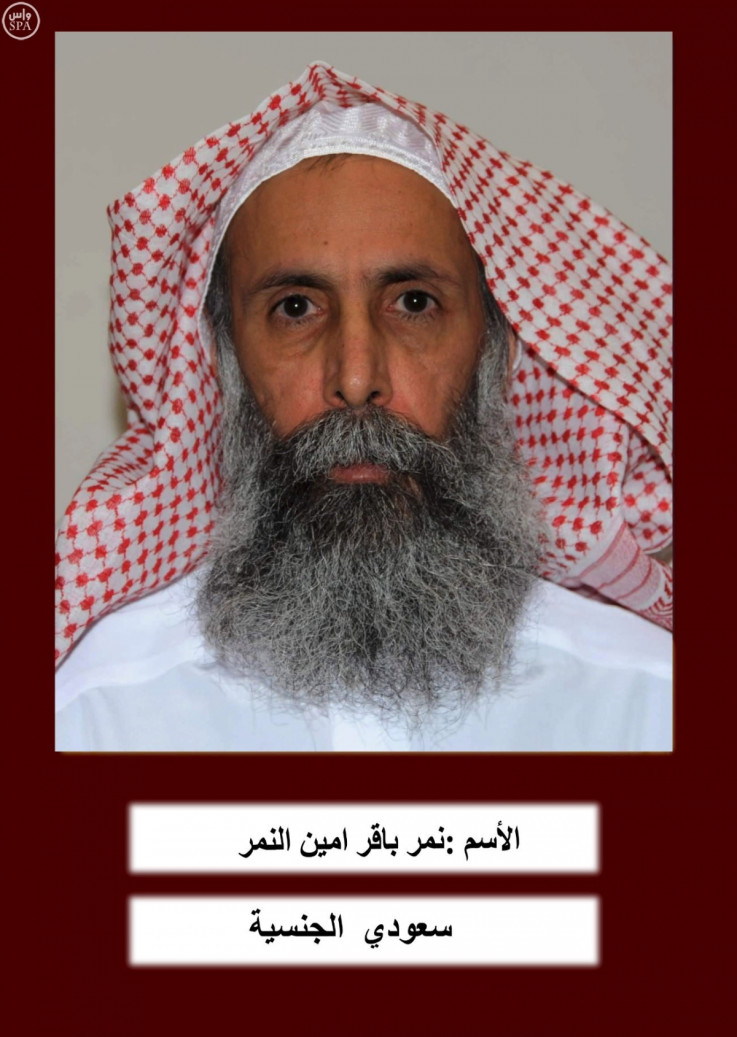 Saudi Arabia executed 47 people, one of them Sheik Nimr al-Nimr, on New Years Day for terrorism offences
Reuters/Saudi Press Agency/Handout
Sheikh Nimr had supported the protests by Saudi Arabia's Shia minority in Ash Sharqiyah (Eastern Province) that followed the Arab Spring. Around 2.7 million Shia Muslims live in the kingdom, mainly in its Eastern Province. They complain about marginalisation and ill-treatment at the hands of the Saudi state, which is dominated by Sunni Muslims.
Al-Nimr had previously been arrested in 2004, 2006 and 2009. When he was arrested in 2012 he was shot in the leg by Saudi security forces, which sparked widespread unrest.
Despite Sheikh Nimr's supporters saying he only supported peaceful protests, he was found guilty of a number of terrorism-related charges in 2014, including incitement of vandalism and sectarian strife, failing to obey or pledge allegiance to King Abdullah (then monarch of Saudi Arabia), calling for the collapse of the state, and insulting relatives and companions of the Prophet Muhammad.
The activist's death sentence was confirmed on 25 October 2015, when his final appeal was turned down. As is custom in the kingdom, the dates of executions are not revealed to the public. But on 1 January a leaked document revealed Al-Nimr was to be executed that day.
Activist nephew faces crucifixion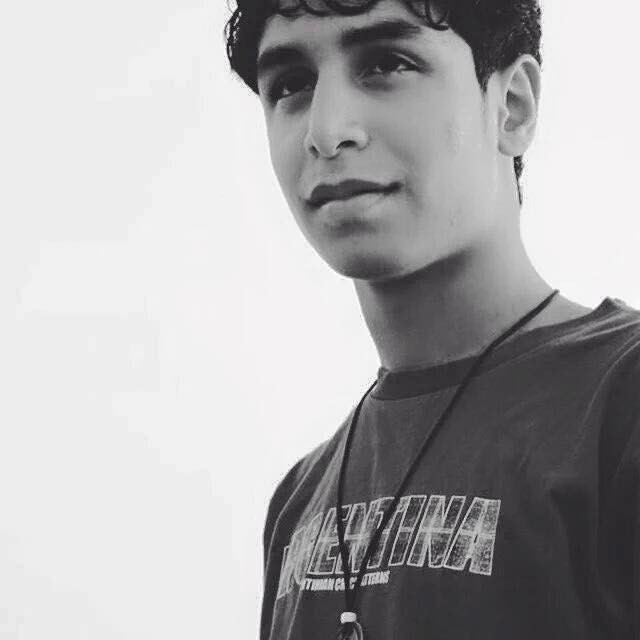 Activist Ali Mohammed al-Nimr remains in solitary confinement, awaiting execution in Saudi Arabia
Facebook
Fears are now growing for Al-Nimr's nephew, Ali Mohammed al-Nimr, 21, who was sentenced to death by crucifixion for alleged participation in the anti-government protests. Arrested in 2012, aged just 17, his sentence has sparked worldwide outcry from human rights groups.
Activists said that Ali al-Nimr's arrest was politically motivated because of his uncle's vocal criticism of the state. It is not clear whether Ali was one of the 47 that were executed yesterday.
Saudi Arabia has long accused Nimr and other Shia leaders of being agents of Shia-led Iran, Riyadh's most bitter ideological enemy. Iran said today (2 January) that the execution of Sheikh Nimr would "cost Saudi Arabia dearly".
Record number of executions
In 2015 Saudi Arabia beheaded 158 people, its highest level of executions in more than 20 years, according to Human Rights Watch (HRW). HRW says in 1995 192 executions were carried out in the kingdom.
Sheikh Nimr has been in a thorn in the side of the Saudi state since he rejected an amnesty in 1993, which was signed between the Saudi authorities and Shia leaders to allow for the release of prisoners and a return from exile for prominent activists who were living in Syria, Iran and the West. Following the deal, there was a return to violence that culminated in the 1996 bombing of the al-Khobar Towers, killing 19 US soldiers, which was blamed on Hezbollah al-Hejaz, a Shia extremist group.
Between 2003-2008, Nimr was jailed eight times for his involvement in protests and his fiery sermons against Saudi's rulers in Riyadh.
The Saudi state said that out of the 47 executed on New Year's Day, one was a Chadian national while another was Egyptian. The rest were Saudis – including Sunnis convicted of terror attacks.