Saudi Arabia: Pakistan's controversial Zaid Hamid faces 1,000 lashes and 8 years in jail for criticising kingdom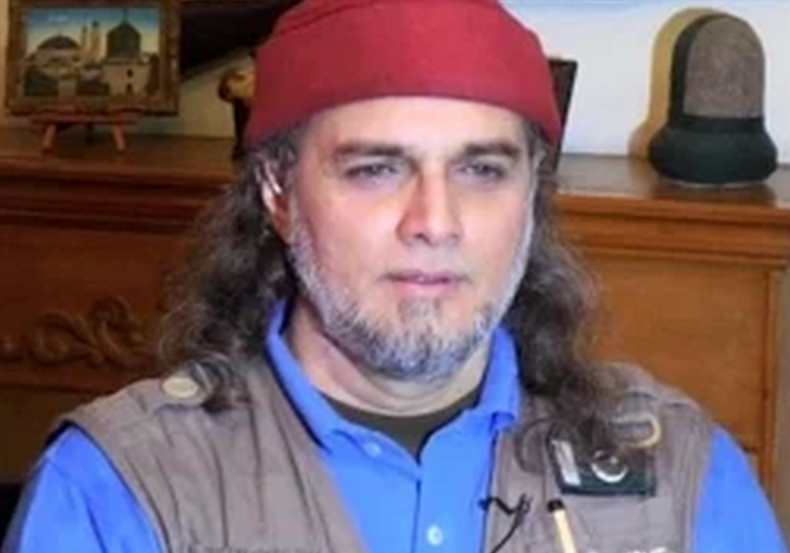 A Pakistani political commentator has been reportedly sentenced to eight years in jail with 1,000 lashes after allegedly delivering a speech criticising Saudi Arabia's regime.
Pakistan authorities said Zaid Hamid was arrested and taken into custody while travelling to Medina with his wife earlier in June.
"Our embassy in Riyadh has informed us that Mr Zaid Hamid was arrested about two weeks ago. Since then, the embassy has been working with the local authorities to get consular access," Foreign Office spokesperson Qazi Khalilullah was quoted in the Daily Pakistan as saying.
"Due to the efforts of the embassy, his wife was able to talk to him. Again, due to the efforts of the embassy, his wife will be able to meet with him on 30 June," he said but gave no further comments on the possible charges.
Pakistan media sources say Hamid has been sentenced to eight years in jail with 1,000 lashes although official confirmation from Saudi Arabia has not yet been issued.
Hamid has been often criticised for his views, which have been slammed as conspiracy theories. He has been also accused of promoting hate speech against Jews, Hindus and Pashtuns.
According to Hamid, suicide bombers in Pakistan are Hindus and not Muslims because they are not circumcised. Among other things, he also claimed that the Jews were behind the 2008 Mumbai attacks, in which 164 people were killed in a series of 12 coordinated attacks.
His fame as political commentator started when he participated in the Pakistani TV show Brasstacks. He also had his own series, "Economic Terrorism", in which he criticised capitalism.
Freedom of speech in Saudi Arabia
Saudi Arabia has been condemned worldwide for its repression of freedoms and its crackdown on political dissidents and human rights activists.
The kingdom's poor record on human rights was dragged into the international spotlight after the high-profile case of Saudi Arabian blogger Raif Badawi who was arrested and sentenced to 10 years in prison and 1,000 lashes after being charged with insulting Islam.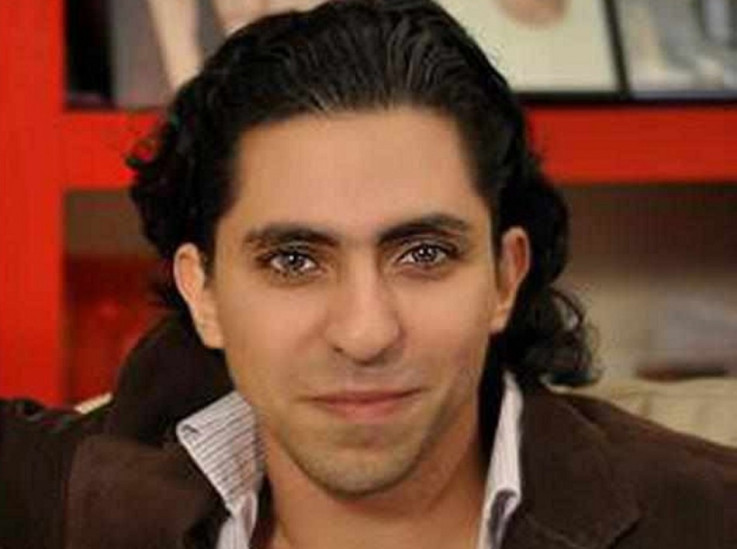 Raif Badawi has been sentenced to 1000 lashes and 10 years in prison for promoting public debate on his website.
Twitter
Supporters of Badawi around the world expressed outrage for the sentence, accusing the Saudi Kingdom of persecuting the blogger who advocated freedom of speech on his now defunct blog.
At the beginning of January, a Saudi Arabian court ruled that Badawi would be publicly lashed 50 times a week for 20 weeks. The first round of flogging took place on 9 January.
However, the punishment was halted following global outrage and a medical report concluding that Badawi's health had deteriorated and he was unable to stand another round of flogging.
New legislation introduced in April 2014 by the kingdom uses a broad definition of terrorism to include any act intended to insult the reputation of the state, harm public order or destabilise the security of society. Critics say the law threatens freedom of speech and thought in the kingdom.
"The law allows people in power to crack down on anyone," Sara Hashash, Middle East and North Africa press officer at Amnesty International, told IBTimes UK.
"The recent crackdown in the kingdom is targeting civil and political associations and human rights organisations," Hashash continued. "Lots of people are prisoners of conscience and they are detained forcefully for simply stating their opinions."