Saudi Arabia to review stoning execution sentence for Sri Lankan maid convicted of adultery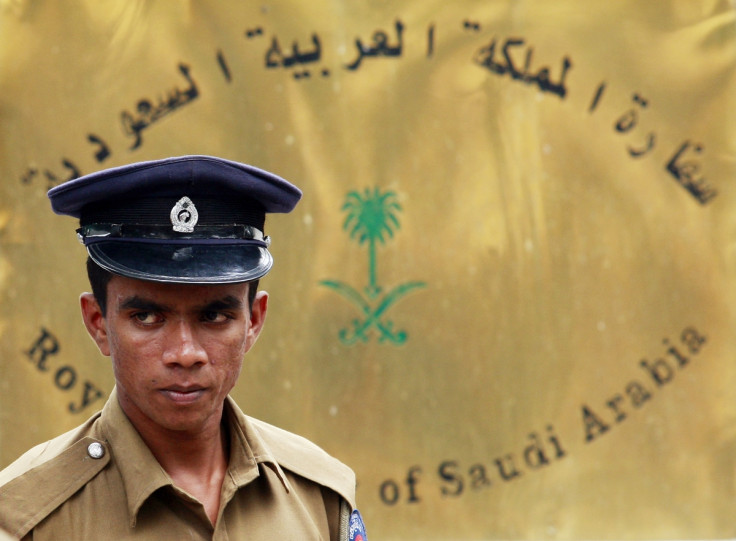 Saudi Arabia will reopen the case of a Sri Lankan maid who was sentenced to death for adultery, Sri Lanka's deputy foreign minister said. The 45-year-old mother-of-two was sentenced to death by stoning in August, while an unmarried Sri Lankan man convicted alongside her was sentenced to 100 lashes.
The verdict was condemned by the Sri Lakan government, and after appealing to the country to pardon the couple, Deputy Foreign Minister Harsha de Silva announced that the Saudi government had decided to review the case. "Through our intervention, they have agreed to reopen the case. This is a big victory. We will provide her with legal help," de Silva told parliament.
The Sri Lankan government said it had only been informed of the unnamed woman's conviction only after she was condemned to death, despite the fact she was arrested in 2014. In protests outside the Saudi Arabian embassy compound in Sri Lankan capital Colombo, demonstrators demanded a ban on Sri Lankan workers travelling to Saudi Arabia.
The case reopened memories of Rizana Nazeek, a Sri Lankan woman beheaded in 2013 after being convicted of killing a child in her care. Under Saudi Arabia's hardline interpretation of Sharia law, offences including adultery are punishable by death.
© Copyright IBTimes 2023. All rights reserved.