Saudi Arabia: Strong evidence kingdom will go ahead with mass execution, says rights group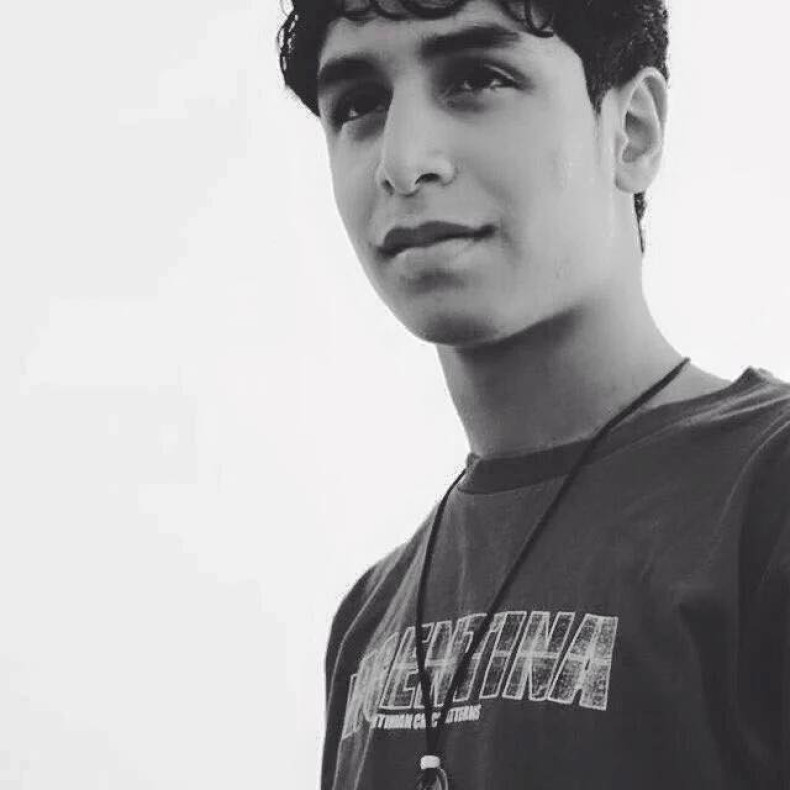 There is growing evidence that Saudi Arabia will go ahead with the mass execution of more than 50 people convicted of terrorism, a human rights group has claimed.
Okaz newspaper reported that the country is poised to execute 55 people for "terrorist crimes" that killed more than 100 civilians and 71 security personnel.
The European Saudi Organisation for Human Rights (ESOHR), which has been monitoring the publication of news reports in the media, believes that the Saudi government may be "testing the waters" ahead of the execution of activists convicted of anti-government offences. If the public reaction is not deemed strong enough, the Gulf kingdom could go ahead with the punishments.
Last week, three news reports of a mass execution were published in online publications described by ESOHR as "pro-government", including Okaz, Al-Riyadh and Al-Jazeera, quoting unofficial sources. Two of the articles were subsequently deleted. Additionally, unofficial Twitter accounts, which are known to to be sources close to the government and give accurate news, also spread news about executions, but did not give the identities of the accused.
"When those accounts come out and they announce events, people take it seriously. We think those media put the articles up to evaluate the international community's reaction," Zena Esia, a research associate for the ESOHR, told IBTimes UK.
Esia explained how ESOHR witnessed similar behaviour with Sheikh Nimr Al-Nimr, a prominent human rights defender, who was believed to be in line for execution along with his nephew, Ali Mohammed Al-Nimr. In July, there was a strong reaction from the public, which protested after the Twitter accounts announced Nimr would be executed.
Sheikh Nimr was arrested in 2012 after supporting protests that were by then raging in Qatif and al-Awamiyah and was shot in the leg by police. His arrest and later conviction on a range of charges – including "encouraging foreign meddling" in the kingdom and insulting its rulers – caused days of rioting during which three protesters were killed.
"In the past, articles went up announcing the government's intentions to execute Sheikh Nimr, to test the water. On the day the protests were planned, a news article came up saying the execution would not take place," Esia said.
"We see this as a deliberate media strategy, which can be very psychological because Ali Mohammed al-Nimr's mother has seen a lot of these unofficial statements, and it is very disturbing for her. If the international community is quiet, it would not be in the favour of these young men and Sheikh Nimr Al-Nimr."
Legal charity Reprieve, which has followed the case of the pro-democracy young man and his uncle, said this week that a number of those who will reportedly be executed come from the same region as the activists convicted of anti-government offences. The men were also taken for an announced medical examination in prison, which suggests their execution has been scheduled.
Under Saudi Arabia's draconian legal system, the two are to be beheaded and their bodies crucified in public. The case has triggered uproar worldwide, with Amnesty International describing the trial as unfair and deeply flawed.
Saudi Arabia has already executed more than 150 people this year, mostly by public beheading, the most in 20 years, rights group Amnesty International said this month.