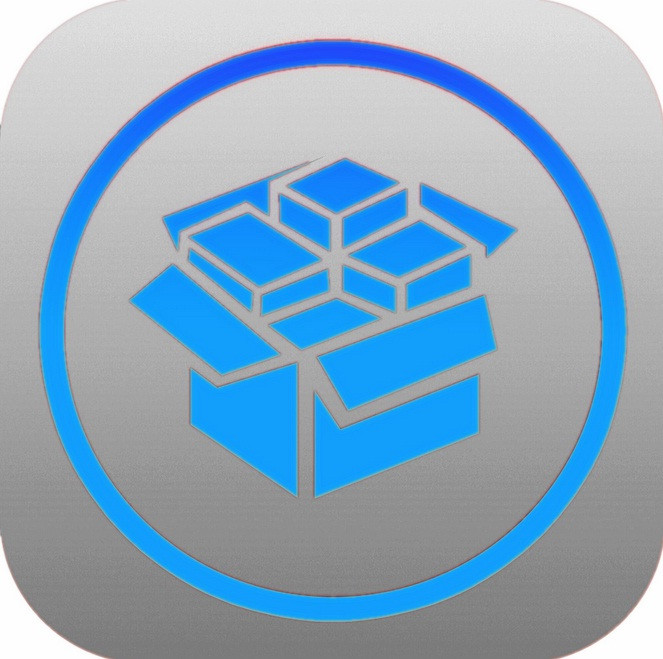 iOS hacker and developer Jay Freeman aka saurik has pushed out two updates back-to-back for the Cydia Installer, which are version 1.1.25 and 1.1.26 respectively. The version 1.1.25 moves all your jailbreak content to the user partition from system partition.
You might have noticed that the "Preparing Filesystem", after installing Cydia Installer 1.1.25, works faster. This is because Cydia did not move the jailbreak content to user partition . saurik says this update will minimise the issue some users were facing with a "late stash". With Cydia 1.1.26, saurik has fixed the icon disappearing issue and has reorganised the end of the stashing feature. Following is the release note for Cydia 1.1.26.
"I wrote this stash logic in 2008, and have made minimal modifications to it since (with only one even remotely major change, last year, to deal with data protection flags). This code has been used to stash /Applications on every jailbreak since then (including jailbreaks where the stash step was executed on the data extracted in an IPSW file on a computer, such as PwnageTool). I could easily imagine it has been used one billion times, which is why I generally like to trust this code. However, people are now relying on it to do a "late stash" of a key folder (Applications), and thereby are more likely to be doing other things while this happens without realizing that this is about to be really important, and I'm seeing a couple reports of some application icons disappearing. This is all the more likely due to Cydia iself being something the user was just using to upgrade Cydia, and then the user relauches it right after the upgrade. I have thereby reorganized the end of the stashing feature to have a much much much much shorter window of opportunity during which anything can go wrong and am hastily pushing an update :/."
To update your iOS 9 jailbroken device with the latest version of Cydia Installer, launch Cydia, then tap on Reload button located at the top right corner. Wait for some time for the packages to load then search for the Cydia Installer package and update to new version. When you see a pop-up message saying "Essential Upgrade", just tap on "Complete Upgrade" to get the latest version of Cydia.
saurik is also working on updating the Eraser feature of Cydia Impactor. The tool erases all data on your device and reverts all changes to files on your iOS device, while removing the jailbreak. It also restores the stock iOS firmware. So in case something goes wrong with jailbreak, you can always use this tool to unjailbreak your device.
"Meanwhile, I've been spending most of my time for days working on updating the Eraser feature of Cydia Impactor to support iOS 9, as Pangu is now doing something more complex that I previously was not setup to "undo", in addition to Apple making some changes to the OTA format. I managed to get this done just in time, though I also ended up managing to do it without having to actually restore my device a eve once," confirms saurik.