Scarlett Moffat is crowned Jungle Queen of I'm A Celebrity and everybody loves Joel Dommett
Everyone was a winner in this year's very happy I'm A Celebrity camp.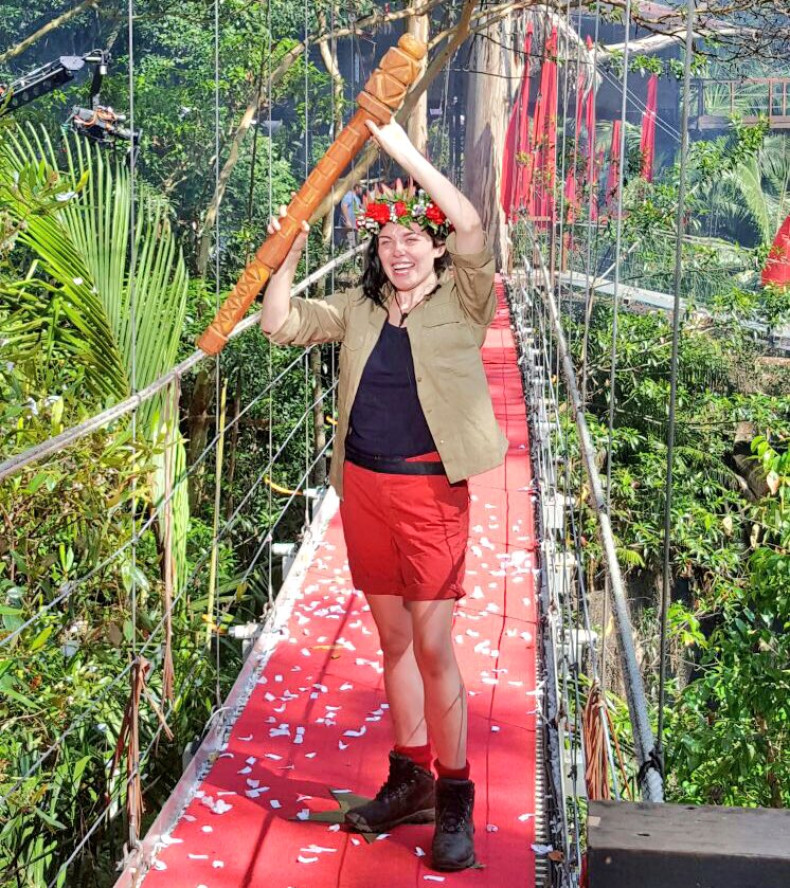 Gogglebox star Scarlett Moffatt has been crowned Queen of the Jungle on I'm A Celebrity ... Get Me Out of Here!
Up against fellow finalists Joel Dommett, 30, and Adam Thomas, 28, the 26-year-old has been a firm favourite with the viewing public since the first moment she found herself stuck in a canoe and hollering for Larry Lamb to come to her rescue.
It was only fitting that the I'm A Celebrity superfan, who has dreamed of being on the show since she was child, ended up winning it.
Breaking down she said: "I can't believe it. Never did I ever think this was going to happen ever.
"It's been better than I could have imagined," she explained. "It's a happiness that I have never ever felt before. This is what dreams are made of."
Reflecting on her unique experience in the Australian jungle with a gaggle of fellow celebrities, she said: "I wish I could do it all again. It was just amazing. To be sat there with people like Carol Vorderman in the Bush Bake off."
Having overcome her crippling fear of confined spaces as a result of the challenges she faced, she said: "I feel like I'm not going to be scared of anything any more."
Summing up her three weeks in the jungle, she said: "It was a massive learning curve. I feel like a much more confident person walking out of here."
Between them, the campmates have leapt from a helicopter, been suspended from cranes, shared a camp with deadly snakes, been deluged in mealworms and cockroaches, submerged in a tank full of eels, and consumed all manner of ghastly jungle concoctions from scorpion shakes to ostrich anuses in the dreaded bushtucker trials. And they lived to tell the tale.
While Adam seemed like he wouldn't last a week in the camp when he revealed his deathly terror of spiders, he faced his crippling fear, even managing to hold a live spider in his mouth.
For Scarlett the prospect of being confined in a small space left her hyperventilating and on the brink of a panic attack. And yet by the final show she was underground, digging for stars, almost oblivious to rats running all over her.
And as for the jungle joker Joel, who approached every task with good humour and stoicism — be it chomping on a pig snout or deciphering Morse code while calming down a hysterical Adam — he went from being a somewhat familiar comedian to a heartthrob with rippling abs.
Describing his time in camp, he said: "It sounds stupid but you really do forget the cameras are there. I knew it was going to be a good experience but I didn't know the highs were going to be so high and the lows would be so low.
"I'm going to miss just the simplicity of it. I'm hoping there might be a sister show – I'm A Celebrity... Get Me Back In There!"
And while he didn't quite take the crown, Joel was more than happy to be runner-up to Scarlett. "I've never come second in anything. Its great!!" he said.
While it had its usual share of stomach-churning challenges, this year's I'm A Celebrity was made all the more watchable not for the camp fights but for the camaraderie between the contestants.
The happiest jungle campers the show has ever seen, they supported one another through the highs and lows of the jungle experience, forging lifelong friendships with people they might otherwise never have met.
While Larry Lamb became the father figure of the campmates, Carol Vorderman was arguably the camp cougar. Model Lisa Snowdon regaled the group with stories of celebrity friends such as Matt Damon, while ex-footballer Wayne Bridge bonded with everyone.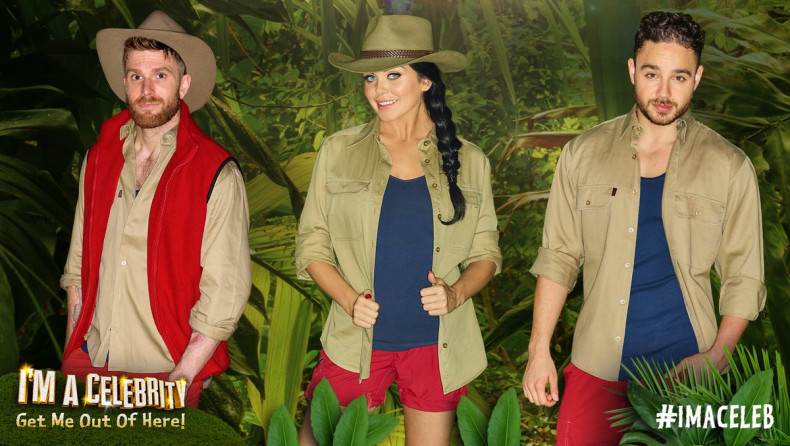 Winning the show, Scarlett is expected to cash in, and there's already talk of her own TV chat show.
A source told Mail Online: "Scarlett will be ecstatic. She went into the jungle in the hope that it would lead to TV work. This is her chance to go from someone known for watching TV on her sofa to someone known for being on TV in her own right."
While Scarlett was a deserving Queen of the Jungle, this bunch of happy campers were all winners in the end.