Schoolboy who raped his little brother and baby sister jailed for five years
The 15-year-old boy raped his sister when she was four and his brother when he was five.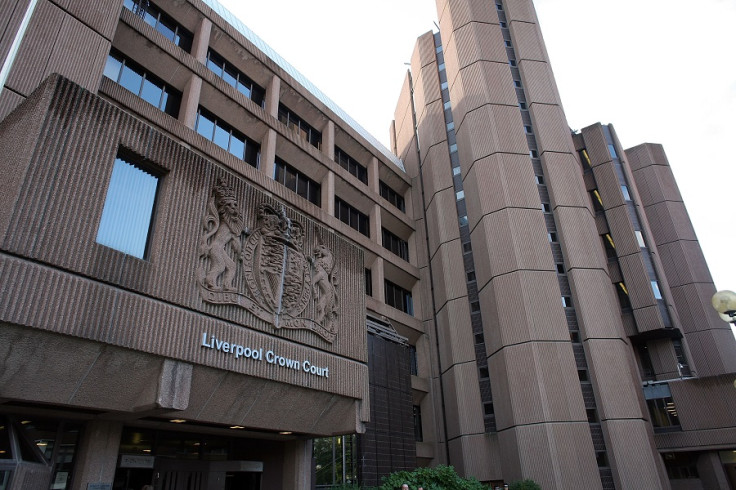 A Merseyside teenager, who cannot be named due to his age, has been jailed for four years and nine months for raping his brother and sister, when they were five and four-years-old.
The offences were revealed after the boy's sister told their mother about his "disgusting and yucky" actions on the way home from school.
The boy initially denied the offences but pleaded guilty ahead of a trial at Liverpool Crown Court, at which his siblings would have had to give evidence.
The teen admitted raping and sexually assaulting his sister and two counts of rape against his brother and rocked back and forth in the dock, holding his head in his hands.
Charlotte Kenny, prosecuting, said the "family changed forever following that disclosure".
Experts who assessed the teen identified him as having attention deficit hyperactivity disorder (ADHD), "conduct disorder" and "substance abuse disorder", reported the Liverpool Echo.
Andrew McInnes, defending, said he had "below average intelligence" and "found it difficult to comprehend the implications of what he has done".
Judge Steven Everett said: "In reality, this defendant was predisposed to drinking too much alcohol and taking drugs.
"This was a terrible thing. Despite all your difficulties at 13 or 14, and no doubt all of the difficulties of growing up, in terms of hormones and sexual approach of a teenager, you would have known that what you did was wrong.
"This is I suppose a real classic example of what sadly happens when one person within a family commits offences on other family members. It just tears the family apart… It's highly unlikely in truth that you will ever see your siblings again."
The judge said an adult found guilty of the rapes would have been sentenced to at least 15 years in jail, the Mirror reported.
The boy sobbed as he was sentenced to four years and nine months behind bars and told to sign on the Sex Offenders Register for life.
© Copyright IBTimes 2023. All rights reserved.