Scientists have reinvented a new recipe for one of the unhealthiest pub treats – pork scratchings to turn the snack into a nutritious low-fat super snack.
The latest version – which has 47% less fat than the original scratchings and far less salt – tastes just as good as the original, says the company behind the concept.
They are made from prime pork rind, contain 70% pure protein in a bag and are supported by model David Gandy and Olympic taekwondo gold medallist Jade Jones.
The new recipe devised by fitness company MuscleFood.com created the 'healthier' snack with feedback from the Paralympian stars David Weir and Rich Whitehead.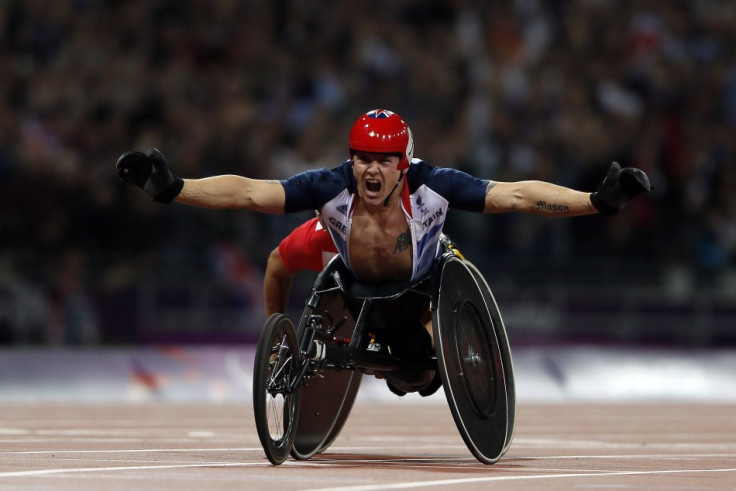 The firm's spokesman Darren Beale told the Sunday People: "Pork scratchings are the last thing you'd expect to see healthy gym fanatics eat but our customers can't get enough of them. Many have told us they prefer our version to regular pork scratchings – the only downside is if they are watching their fat and calorie intake is how moreish they are. The best high protein, low-fat products is what our customers expect. Healthy doesn't have to be boring."
Scratchings are known to have come from the West Midlands or Black Country in Victorian times. Scratching were a food of the working classes, when families kept their own pigs at home, feeding them and then slaughtering them.
Today 20 million bags a year are sold in supermarkets and pubs.