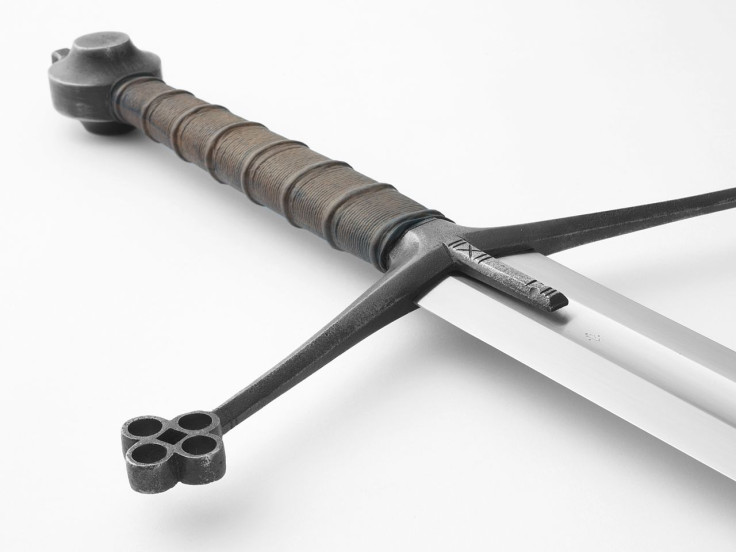 Police in Scotland have arrested a 22-year-old man in Largs, Ayeshire, after he reportedly went on a violent rampage through the town attacking a police officer and his car with a medieval claymore sword. The police officer, who received minor injuries to his hands, has been released from Inverclyde Royal Hospital following treatment, a spokesman for Police Scotland told IBTimes UK.
Ayrshire police have said officers responded to reports of a man carrying "a large bladed weapon" in the centre of Largs. They added one police vehicle was damaged before police with pepper spray were deployed to subdue the attacker.
The Daily Record reported the man was swinging the sword around his head and smashed it into the windscreen of a police car before telling officers to "bring it on". Eyewitness Derek Cherrie, a worker at a local fish restaurant, said he had never seen a sword so big. "It was like something out of The Highlander film. It was massive," he said.
Cherrie said he had moved quickly during the attack to protect customers. He said the swordsman appeared outside the door where some members of staff were smoking. The Largs fry-cook said he locked the doors to the restaurant to protect diners. He said: "He'd walked a good distance around the town before they were able to ­apprehend him."