Scotland Independence Referendum: Scottish Enterprise Apologies for 'Yes' Tweet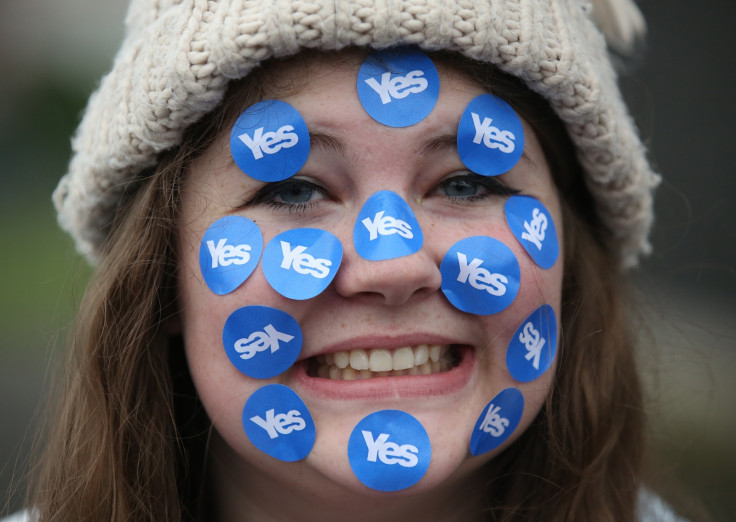 A government organisation sensationally came out in favour of Scottish independence - before claiming its gesture of support for the Yes campaign was an error.
Scottish Enterprise was forced to issue a clarification on Twitter following the shock declaration against the United Kingdom.
It came after Scottish Enterprise – which usually uses Twitter to advertise golf tournaments and loans – stepped into the debate which has divided Scotland down the middle.
It told its 22,000-plus followers: "Be brave folks. We can do this," followed by #voteyes.
The out-of-character tweet was quickly picked up by referendum watchers in Scotland, where governmental organisations have stayed silent on the issue.
Scottish voters are going to the polls today in the country's biggest-ever election, which is expected to see a turnout of nearly 100%.
But Scottish Enterprise was soon denying attempting to influence the debate by issuing a clarification tweet.
© Copyright IBTimes 2023. All rights reserved.