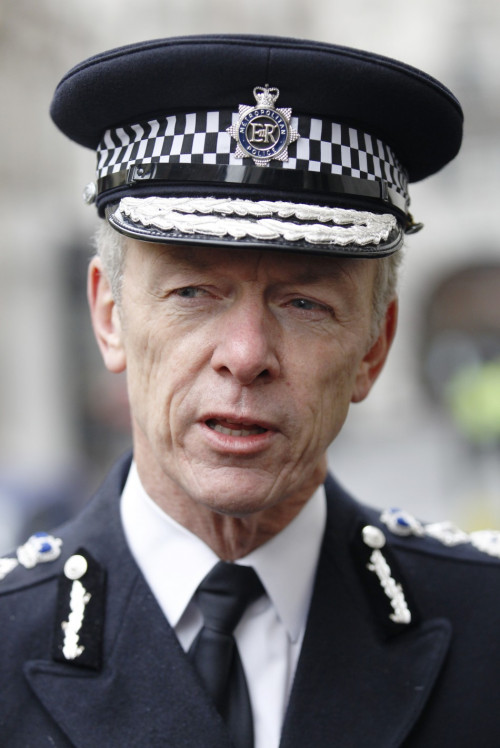 Metropolitan police commissioner Sir Bernard Hogan-Howe has admitted there is "a truth" to allegations of manipulated crime figures made by a police whistleblower.
In November, police officer James Patrick alleged that up to 25% of rape and sexual assault crimes were being under-reported.
Patrick told the Public Administration Select Committee that crime figures were being changed to meet a crime reduction target of 20%.
According to Patrick, who is facing a disciplinary hearing, the crimes included burglaries and other serious offences.
He had found inconsistencies between the numbers of burglaries reported and those finally recorded while working in a role studying crime reports.
In response to questions from MPs on the committee, Scotland Yard chief Sir Hogan-Howe said the allegations were a serious concern and were currently being examined.
He said the claims were "worthy of investigation" and told the committee: "I think on the whole there is a truth there that we need to hear."
Hogan-Howe also added: "If he has been making these claims for a long time it would have been best they were resolved before now."
The commissioner also stated he was yet to speak to Patrick and the investigation into the claims would likely take up to six months.