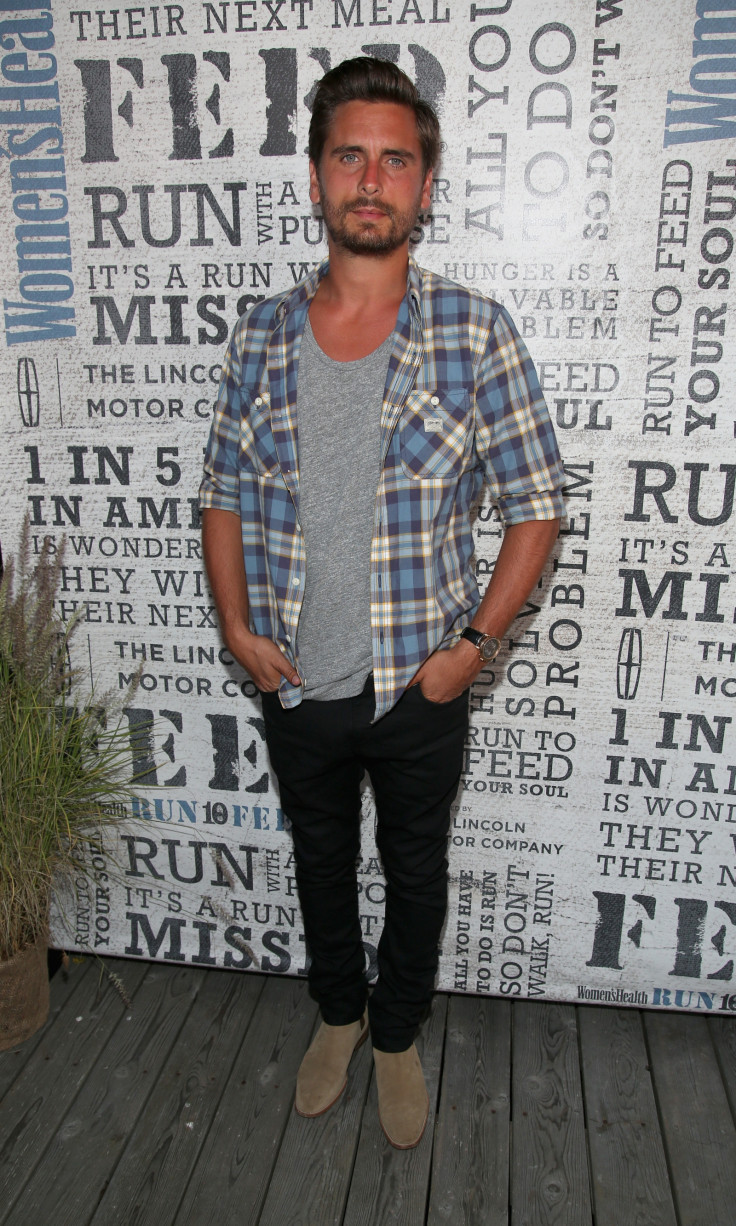 Scott Disick, was spotted enjoying lunch with a young model at the Commons at Calabasas in California on 15 March. The 32-year-old, who has been single for eight months, reportedly parted way from his partner Kourtney Kardashian after nine years. The two have three children together Mason, 6, Penelope, 3, and Reign, who is 15 months old.
According to Us Weekly, the woman Disick is rumoured to be dating is 20-year-old Christine Burke, who has quite similar features to Kourtney's younger half sister Kendall Jenner. Bruke and Disick have been dating for a few weeks now, it is reported.
The magazine claimed that in early March, Disick took Burke to his friend Joe Francis' luxury home in Mexico for a holiday. Burke had posted photos on Instagram of her on the beach, but Disick was not in the pictures. He later claimed he was holidaying with his friends. A source told the magazine: "He always has a drink in hand... He seems like he's in a dark place and not very happy."
Since their split Disick has been spotted with a number of ladies, while Kourtney has been linked to celebrities like Justin Bieber. Earlier Life & Style magazine claimed that Kourtney was pregnant with Justin Bieber's baby. The two celebrities had reportedly dated in December.
"Kourtney's already admitted to friends that she and Justin have been intimate, and she hasn't been with Scott [Disick] in a longtime, so the math is pretty clear. It would have to be a Bieber baby," a source told the magazine. The 22-year-old singer wants to be a father and he "is telling friends that the Kardashians are already like family", the insider added.