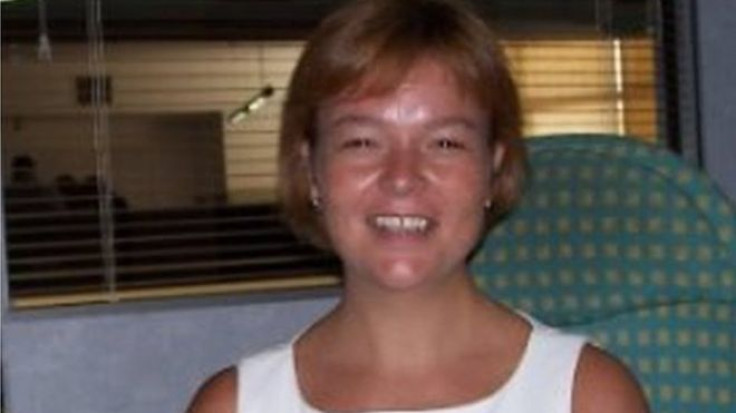 A Scottish woman has died after reportedly being smothered to death by a gang of masked robbers in front of her 10-year-old autistic son on the paradise island of Mauritius.
Police believe Janice Farman, 47, suffocated after three men broke into her property and smothered her with a pillow on Friday (7 July).
The thieves stole a television, Playstation games console and jewellery, before fleeing the home in the victim's Nissan car.
The son then alerted a family friend, telling them: "My mum's mouth is covered in blood and she is not breathing."
Police on the Indian Ocean island said they were first called at about 1am to reports of a murder at the property in the coastal town of Albion.
They found the victim lying dead on her bed.
Local media said one man has since been arrested over the suspected robbery and murder, with two others still being sought.
Farman, from Clydebank, had been in Mauritius since 2004 and was managed director of PECS Ltd, a data services company.
The firm described her as a "wonderful lady".
"Last night our managing director in Mauritius, Janice Farman, was brutally murdered in her own home," the company said in a statement.
"In view of these tragic events, we have decided to close our Mauritius office so we can make sure all our team have access to counsellors and as a mark of respect to a wonderful lady.
"Our thoughts are with Janice's family, friends and colleagues."
Farman's son is now in the care of the child development unit because his father is abroad, the BBC reported.
A Foreign Office spokesman said: "We are assisting the family of a British woman following her death in Mauritius and are in contact with the local authorities."