Scratchproof sapphire iPhone screens shelved: Apple converts failed factory into data command centre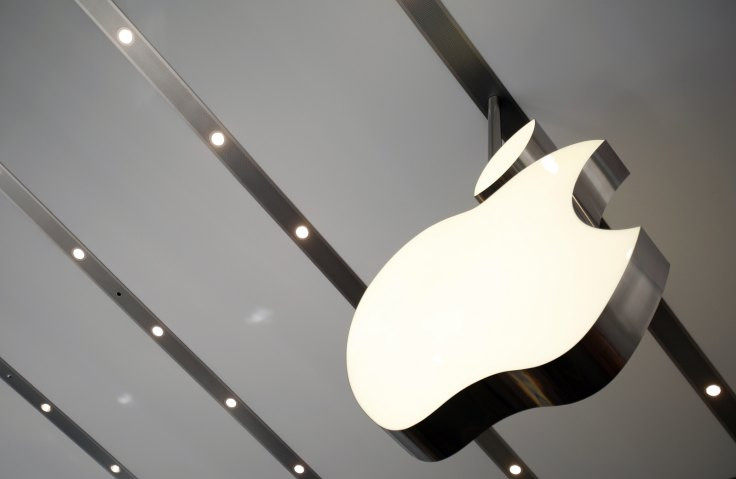 Apple is investing $2 billion (£1.3bn) into a new command hub for its global network of data centres in Arizona, on the site where the company failed to produce sapphire crystal screens for the iPhone 6.
The company plans to employ 150 full-time Apple staff at the facility, which will be powered by a new solar farm capable of producing 70 megawatts of energy. Apple's investment in the site is expected to create up to 500 construction jobs when work begins on transforming the facility in 2016.
Apple uses its data centres, the largest opening recently in North Carolina, to store data held on users' iCloud accounts, such as emails, contacts, photos and backup files.
In Mesa, Arizona, the 1.3 millions square foot site was formerly used by Apple and manufacturing partner GT Advanced Technologies, who tried and failed to produce sapphire screens to the quality Apple demanded for its iPhone product line.
Between now and 2016, GTAT will vacate the site. Apple had earmarked $1bn to build scratch-resistant screens for the iPhone in partnership with GTAT, but the results were below Apple's standards, causing development to be abandoned and GTAT filing for bankruptcy in October, a year after the partnership was formed. The company cited problems with the facility and said it intends to lay off 700 workers, reports the Wall Street Journal.
If sapphire screens were successfully produced, Apple had planned to employ 2,000 staff at the site and move an important part of its supply chain away from China and into its native US. But this never happened, as GTAT was unable to produce screens consistently at the quality Apple demanded.
Cracked and smashed screens are a common problems for all smartphones, but while sapphire crystal is a near-indestructible alternative, producing it on the scale needed by the likes of Apple and Samsung is difficult and expensive. The material is usually found on expensive watches, and only appears on a special edition of the Huawei Ascend P7 and handsets from luxury phone-maker Vertu.
© Copyright IBTimes 2023. All rights reserved.