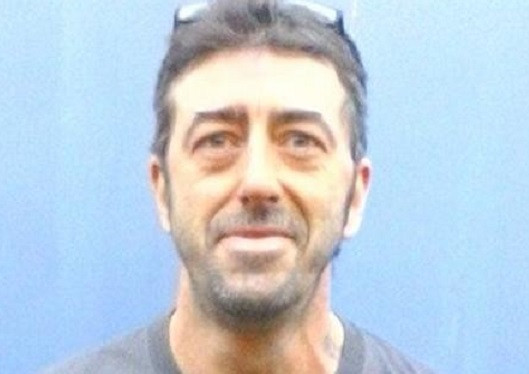 Two men have been arrested in connection with the murder of a man found tied to a supermarket trolley in North London's Regents Canal. The decomposing body of Italian Sebastiano Magnanini was pulled from the canal, close to its entrance, on 24 September. The 46-year-old is believed to have moved to London a few months ago after travelling around Europe.
Magnanini was jailed in the 1990s after being convicted of stealing of an iconic piece of artwork from a church in Venice. However, police said his criminal past was not the reason for his death and "the people who know how he died are living locally".
A post-mortem examination came back inconclusive, but police said he was neither stabbed nor shot. Further toxicology tests are now under way.
Two men, aged 22 and 61, have now been arrested in connection with Magnanini's murder and are currently been held at police stations in central London for questioning.
Police are still appealing for information regarding the last known movements of Magnanini as part of their investigation.
He was last seen alive on 22 September as he travelled into Central London on public transport. It is thought he visited the Euston area at around 4.50pm before travelling to Kings Cross and Caledonian Road around 6.50pm
Magnanini was described as being 6ft 1in tall with short brown hair and brown eyes. He was last seen wearing black jeans, a blue hooded top with a zip down the front and a dark-coloured t-shirt, the same outfit he was wearing when he was discovered in the canal.