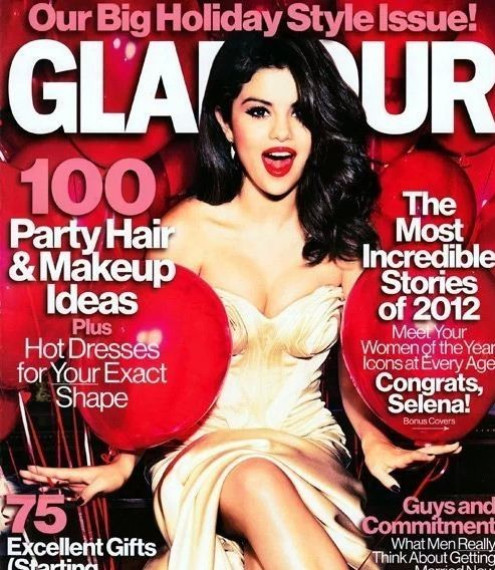 Singer and actress Selena Gomez has been named Glamour's woman of the year, due to her movie work and tireless charity efforts.
The 20-year-old, who is currently working on a number of movie projects including the spy thriller Getaway, graced the December cover of the magazine in a long cream-colored Zac Posen gown, Martin Katz earrings with bright red lipstick and a festival of red balloons.
"Woman of the Year - I didn't even know I was a woman! I'm very honored... and it's a very, very big deal to me," Gomez told the magazine, "I'm going to hold it close to my heart."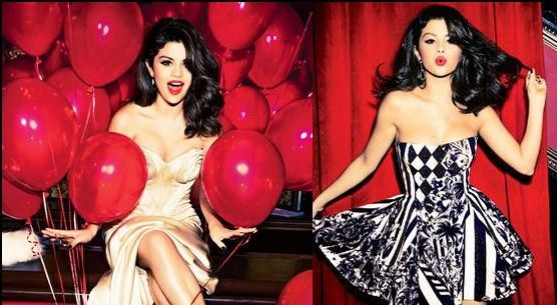 In addition to her movie work, Gomez, who is dating pop star Justin Bieber, is an ambassador for both UNICEF and the Ryan Seacrest Foundation.
"She's giving back to people who need help, because of her own life experience," Gomez's close friend Taylor Swift told Glamour, "She's the exception to so many rules."
Talking about her role as as an ambassador of the United Nations Children's Fund, she described it as one of the "most eye-opening moments."
"When I went to Ghana with my mom and my stepdad [Brian] for UNICEF, that entire trip was life changing," she said, "There were kids playing with plastic bottles- they got a bunch of rubber bands and put the bottles together and made a soccer ball-and that was their entertainment; they were so happy! If you think how we live our lives here, we need so much to keep us entertained, and we expect so much. And these kids want an education so badly. I mean, I hated homework, and they want it; it's amazing. I also participated in the Global Poverty Project's Live Below the Line campaign, where I lived on $1.50 a day for a week-such a cool experience."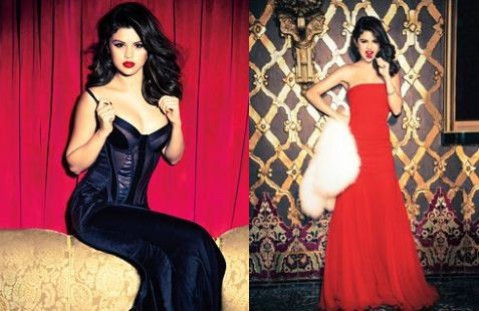 Even in her busy schedule, she tries to keep in touch with Swift and Bieber through texts, and sometimes she just catches a flight to be with them personally.
"I actually did talk to Taylor last week, and we were like, 'I don't even remember the last time I saw you,' which is really unfortunate," Gomez said, "But if it gets too dire, I fly to Taylor or I fly home or I fly to Justin."