'Selfie with Bears' Craze Could Close Taylor Creek Beauty Spot in California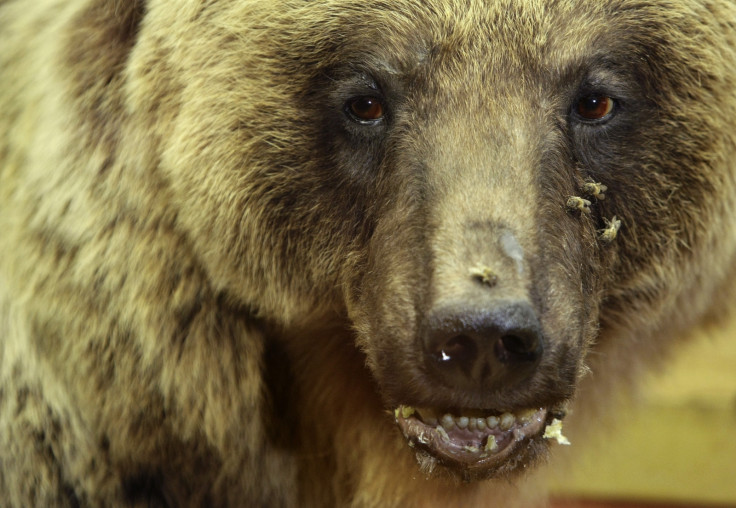 Dopey phone fans who take 'selfies' with wild bears have been warned they are risking their lives in pursuit of a photo.
The US Forest Service issued a health warning after a spike in the number of photos on social media featuring a gurning subject in close proximity to wild bears.
Incredibly, selfie-addicts have even been rushing toward the ferocious creatures because they are so excited about capturing a photo to show off to pals.
The dim-witted phenomenon is taking place at the Taylor Creek Visitor Center in California.
The foolish behaviour has led to worries it is only a matter of time before a selfie fan gets savaged by a bear, an unpredictable and powerful creature.
Those who are not fans of selfies might think this cannot happen soon enough.
If the number of incidents of bear selfies increases it could even mean the Taylor Creek could be closed to the public in order to protect members of the public from themselves.
Centre manager Lisa Heron told the Reno Gazette-Journal: "We've had mobs of people that are actually rushing toward the bears trying to get a 'selfie' photo.
"It is presenting a safety issue. We are afraid someone is going to get attacked."
Here's a selection of bear selfies proudly posted on Twitter.
© Copyright IBTimes 2023. All rights reserved.