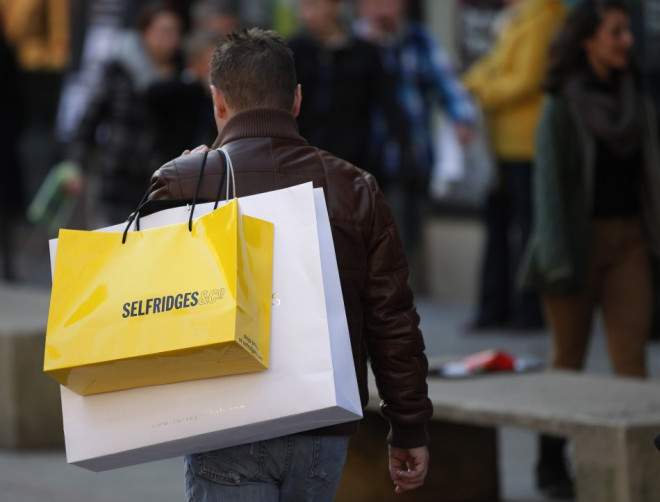 Selfridges has announced plans to spend a staggering £300m to revamp its iconic Oxford street store.
The upscale department store, which houses high-street favourites and designer brands, has described the multi-million pound transformation as the "biggest-ever investment for a single project by a department store anywhere in the world".
As part of the redevelopment, a new entrance on the eastern side will be created and the retail space will be increased by more than 10% to an impressive 580,000sqft.
The makeover will also see current office space knocked down to make room for a new shopping area with the handbag department set to double in size.
According to Galen Weston, who brought the luxury store in 2003 for an estimated £628m, the expansion will help the store become "the world's largest destination for accessories".
"In the last ten years Selfridges has grown from strength to strength, the Canadian billionaire said.
"This significant investment in the redevelopment of our Oxford Street store is part of our commitment across all our businesses to provide leading luxury shopping experiences for our customers around the world."
News of the revamp comes weeks after Selfridges, which has branches in Manchester and Birmingham, was named the world's best department store.
It beat rivals including New York departmental store Macy's to take the prestigious award for the third time.