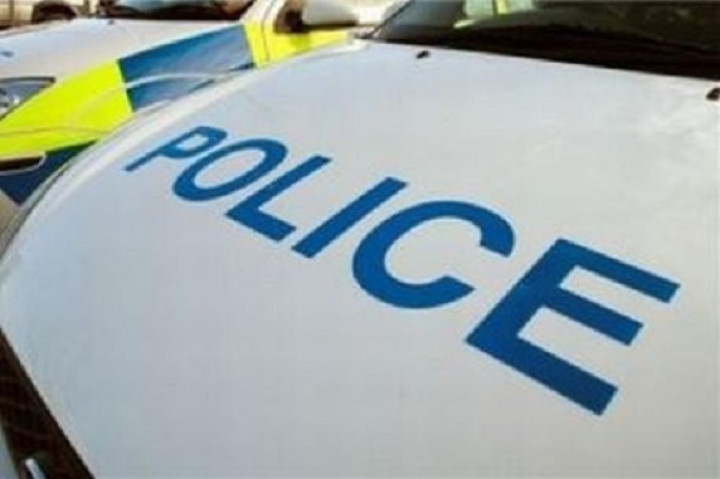 A man driving around in south London wearing no trousers or pants has startled pedestrians, sparking a police inquiry.
Two incidents this month involving the same vehicle are being investigated by Scotland Yard. Both took place in broad daylight in Richmond-upon-Thames.
On 3 November, a man was spotted sitting in a blue or silver car exposing the lower half of his body. The disturbing scene was reported by several passers-by. The behaviour in Dean Street, Hampton, was described as "suspicious" by police.
Then on 18 November, a woman on the street was left shaken when a silver car slowed down and began driving close to her on the pavement in Hanworth Road.
Police believe the same man was involved in both incidents. They are searching for a white male, aged 25-32 with short brown hair. The car is blue or silvered coloured.
Detective Constable Alex Staggs of Richmond CID said: "We are appealing for witnesses who may have seen this man to call us, and we also want to hear from anyone who has information that will help us find him.
"If you are able to assist the investigation, please call me on 020 8721 5932. To remain anonymous call Crimestoppers on 0800 555 111."