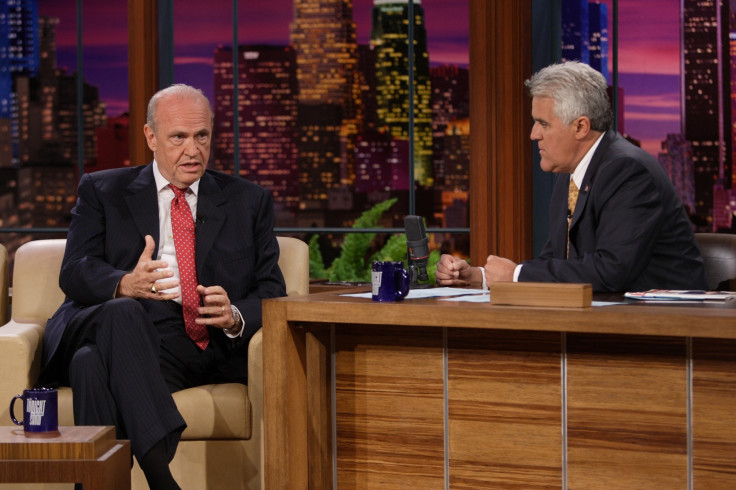 The US Senate has voted to name Nashville's new federal courthouse after former Sen. Fred Thompson, the late actor who appeared in at least 20 movies and in the TV series Law & Order.
Sen. Lamar Alexander announced the Senate vote Wednesday on a resolution already passed by the House, leaving the final decision to President Donald Trump.
Thompson died at 73 in 2015 from a recurrence of non-Hodgkin's lymphoma, which he had battled with for over a decade.
A Tennessee-trained lawyer and prosecutor, Thompson was a hard-driving Senate counsel during the Watergate hearings, where he was credit with coming up with the phrase "What did President Nixon know, and when did he know it?" He later found continuing fame as a popular actor and stood as a Republican presidential hopeful in 2008. He commanded audiences with a booming voice, folksy charisma and a 6-foot-6 frame.
Besides a starring role in the Law & Order TV series, he appeared in such motion pictures as The Hunt for Red October and Die Hard II.