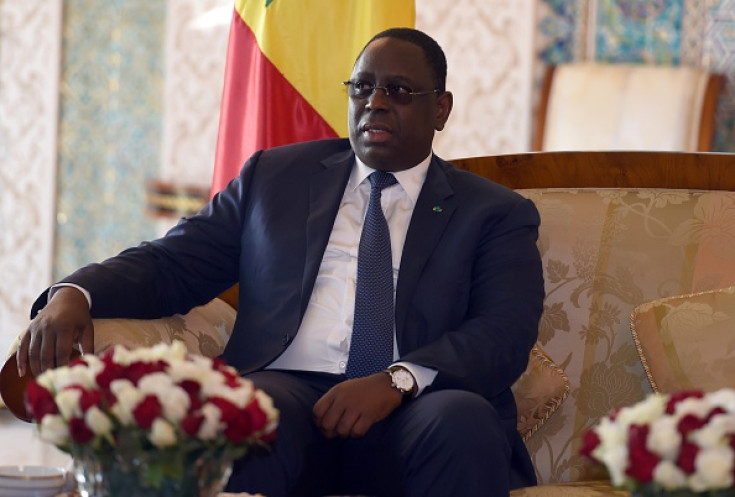 Senegal's president has announced he will stay in power until 2019 after the country's highest court rejected his proposal to shorten presidential terms of office. Macky Sall announced during a televised speech that he will complete his seven-year term after failing to reduce the presidential tenure by two years.
"The mandate currently under way will be completed in 2019," Sall said in a statement. "Respecting the decision of the constitutional council and our institutions is an essential condition for a better democracy and a vigorous and lasting rule of law," he continued.
However, the president added he will put the proposed constitutional changes, 15 in total, to a referendum in March.
Sall had vowed to reduce term limits after taking office in 2012. He was expected to run for five years until 2017 and then run for a second term.
Sall said he wanted to shorten term limits to strengthen democracy and set an example for other leaders.
African leaders who extended their mandates
Sall's attempt to cut his time in office came at a time when other African leaders have amended or are trying to amend the constitution to prolong their time in office.
Burundi has descended into civil war after president Pierre Nkurunziza's decision to run for a third term . Following presidential elections in July 2015, in which Nkurunziza was re-elected, violence continued while analysts warned that the government and forces loyal to Nkurunziza were disseminating similar anti-Tutsi propaganda as used in Rwanda during the 1994 genocide.
In Rwanda, millions voted in favour of constitutional changes to allow Kagame to extend his mandate and run for a seven-year term in 2017 and two subsequent five-year terms in 2024 and 2029, potentially staying in power until 2034.
In the Democratic Republic of Congo fears of instability and violence are looming after incumbent leader Joseph Kabila was accused of trying to cling on to power. Uganda's Yoweri Museveni is seeking re-election after being in power for more than 30 years. He had already scrapped presidential term limits in 2005.