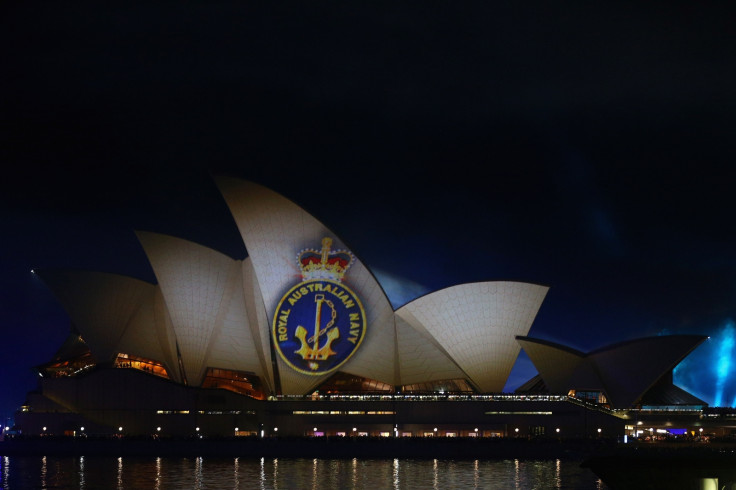 A senior naval officer who was called to testify at a hearing by the Royal Commission in regards to cases of sexual assault and rape within the Royal Australian Navy claimed that he was unaware of the level of abuse that was prevalent.
Retired Divisional Officer Geoffrey Curran was responsible for the junior recruits on at the HMAS Leeuwin in the early 1970s. On 22 June, he told the commission that he never received reports or complaints of sexual attacks, rape or sodomy, during his tenure.
"It was a gut wrenching experience for me listening to it," Curran said. "There would have been talk of some incidents but I was never directly involved in any complaint or investigation."
The Royal Commission into Institutional Responses to Child Sex Abuse has been recording testimonies in regards to sexual abuse of recruits from HMAS Leeuwin in Western Australia, and an army apprentice school at Balcombe in Victoria state between the 1960s and 1980s.
Curran told the commission that he thought the hectoring was not very serious and described it as "pretty elementary boy-boy stuff. It certainly didn't involve what we heard yesterday". He did however acknowledge knowing about the practice of "nuggeting" in which junior recruits had their genitals scrubbed with boot polish. "It's probably part of the rites of initiation," he said.
Former junior recruit Glen Greaves, in his testimony on 21 June, said he was forced to lick a urinal as part of his initiation. In another instance, his mail was stuffed into a toilet full of faeces and his head was then forced into it.
Greaves stated that Curran threatened to charge him for blocking the toilet. When questioned about the incident, Curran said: "I cannot remember saying I'm going to charge [him].
"I am vague about the envelopes in the toilet. I just cannot believe that I said that."
The commission also read out a 1971 report regarding allegations of abuse. Curran, who took part in the inquiry, said that he had not received a copy of the report, nor had he read the 2014 Defence Abuse Response Taskforce report which described "troubling cases of sexual abuse of junior recruits by staff members... including anal rape, forced oral sex and other serious sexual assault" on HMAS Leeuwin.
The Royal Commission hearing will continue till 1 July with testimonies from other complainants and members of the naval base.