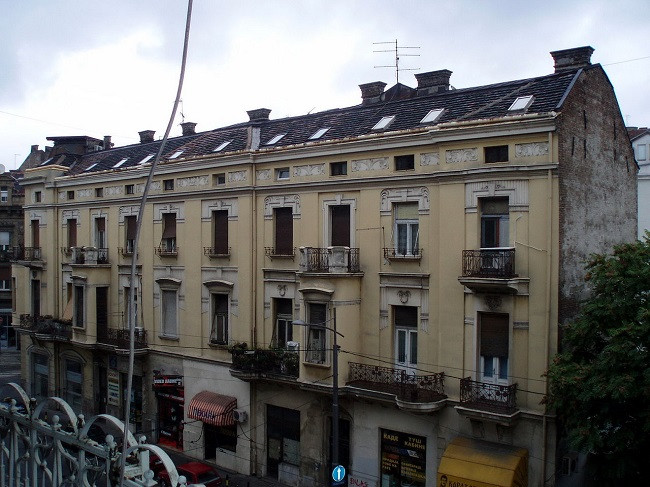 A father has been arrested in Serbia over the death of his baby girl whom he allegedly threw out of a window as she was crying.
Nemanja Petrovic, 35, from Belgrade, said he was not able to sleep in his flat at 5.30am because of her cries, according to the Mirror.
The 15-day-old girl died as she hit the ground.
Serbia police said Petrovic has been sent to a psychiatric hospital to be examined while officers investigate where the mother was in the flat at the time.