Sergey Brin to Satya Nadella – The Silicon Valley CEOs that were once immigrants
Google co-founder Sergey Brin, once an immigrant, has joined anti-travel ban protests.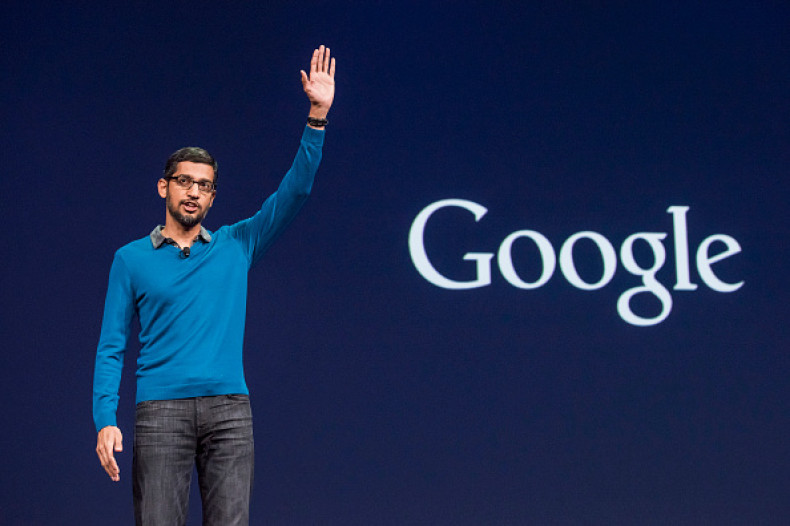 Donald Trump's travel ban on US entry for citizens of seven Muslim-majority countries, which the US president brought into action on Friday (27 January 2017), has sparked a larger debate concerning future immigration policies of the Republican leader's government.
Trump has already been vocal on putting restrictions on business and work visas and limiting jobs for foreigners in order to, as Trump has said, "put America first".
Among the various organisations worldwide that have expressed grave concerns over the effects of Trump's executive order, Silicon Valley in California is one of the most prominent, given that its employee base largely consists of immigrants and green-card holders.
The ramifications of not allowing talented engineers and coders to work for such US-based organisations because of their nationality is expected to have an adverse of effect on many leading tech firms.
IBTimes UK takes a look at some of the top leaders, founders and executives of Silicon Valley companies who originally entered the US as foreign nationals.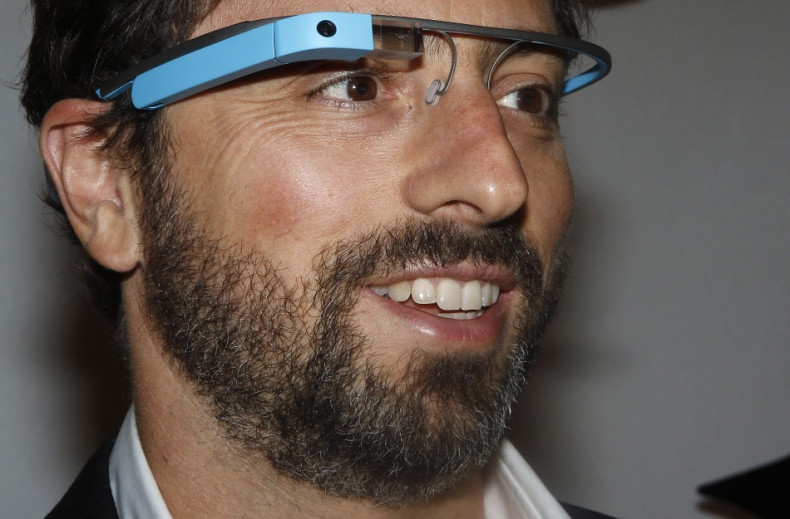 Sergey Brin, co-founder, Google: Brin was born in 1973 in in Moscow, in what was then the Soviet Union, to Russian-Jewish parents. His family emigrated to the United States to escape Russian persecution in 1979. He founded the search giant in 1998 with friend Larry Page. Google now has an annual turnover of $75bn (£59.9bn).
Brin has strongly opposed the recent travel ban, and on Saturday (28 January 2017) joined a mass-protest against Trump's order at San Francisco airport, saying, "I'm here because I'm a refugee."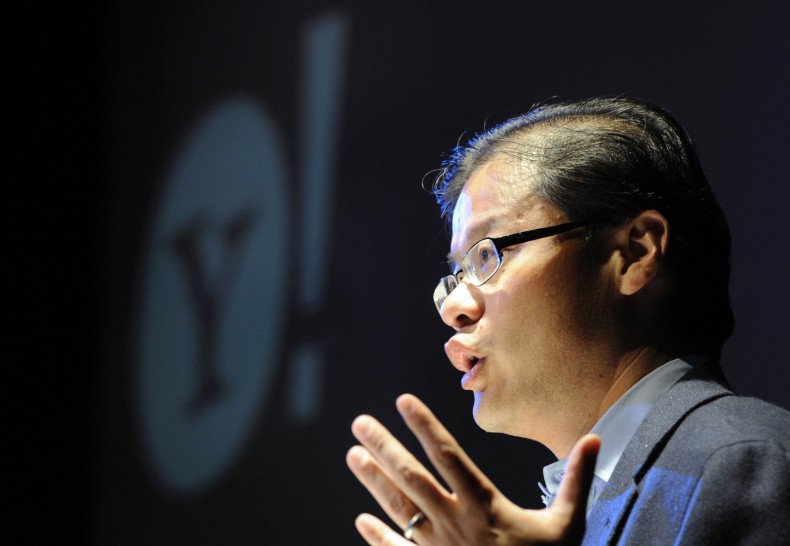 Jerry Yang, co-founder and ex-CEO, Yahoo: Yang was born Yang Chih-Yuan in Taipei, Taiwan in 1968. In 1978, his mother moved the family to San Jose, California. Interestingly, his mother taught English to other immigrants; at the age of 10, the only English word Yang knew was "shoe". Yahoo was formed in 1994 with Yang and David Filo, and amassed huge wealth during the first internet boom.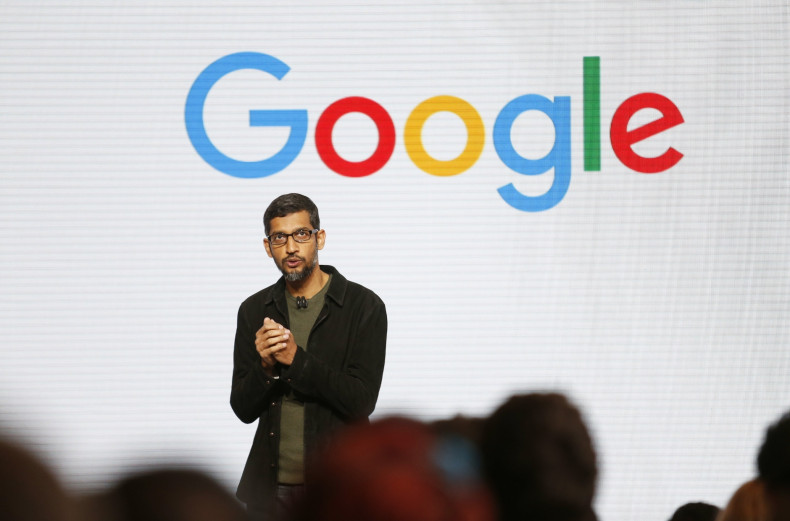 Sundar Pichai, CEO of Google: Pichai was born in Madurai, Tamil Nadu, India and in 1993 he moved to the US to continue his studies on a student visa. It was some time after he joined Google in 2004 that he became a US citizen. Working in product management and innovation, Pichai was instrumental in the creation of the Chrome browser. In 2015 he was appointed CEO of Google after a restructure following the launch of its parent company, Alphabet.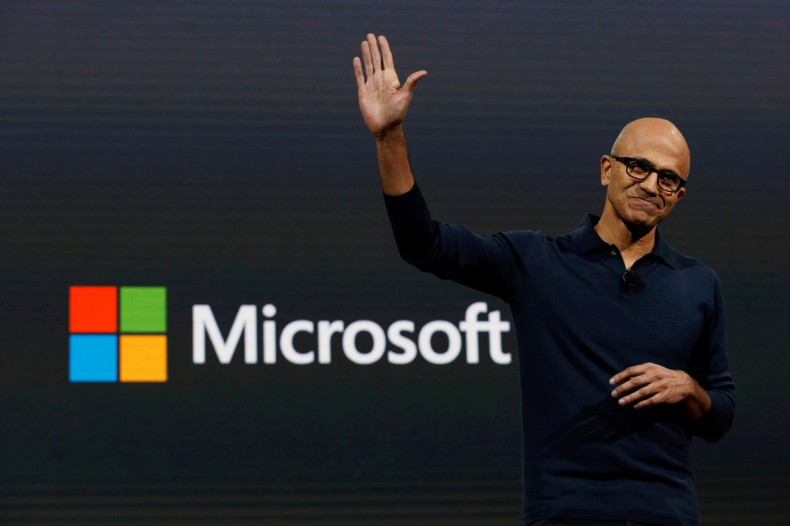 Satya Nadella, CEO, Microsoft: Nadella, like Pichai, was also born in India, into a Telugu-speaking family in Hyderabad, Andhra Pradesh, which is now in the state of Telangana. After completing his bachelor's degree in electrical engineering in India, he travelled to the US to study an MS degree in computer science at the University of Wisconsin–Milwaukee, receiving his degree in 1990.
Nadella rose through the ranks at Microsoft after joining in 1992, working under both Bill Gates and Steve Ballmer during their own times as company CEOs. He took the reigns of CEO himself in 2014 following his work developing the burgeoning server business, which saw growth as the company scaled down on producing hardware. In his two years or so as head of the company, its stock has risen by more than 60%, with the company unveiling all-in-one PC Microsoft Surface Studio in October 2016.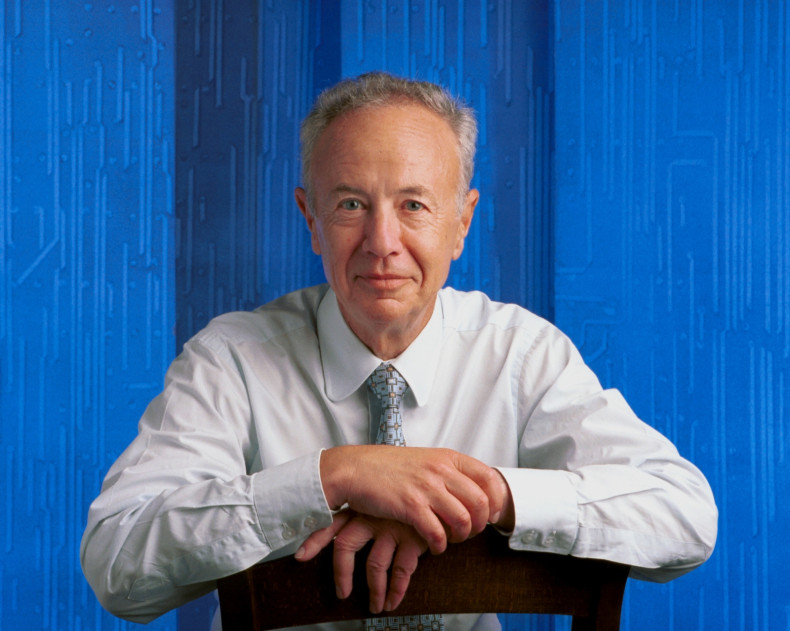 Andrew Grove, co-founder, Intel: Born András István Gróf in Budapest in 1936, Grove left his native Hungary in 1956 during the Hungarian Revolution, and made his way to America in 1957, where he changed his name to the more Anglicised Andrew Grove. After working as a researcher at Fairchild Semiconductor, he co-founded the Intel Corporation in 1968.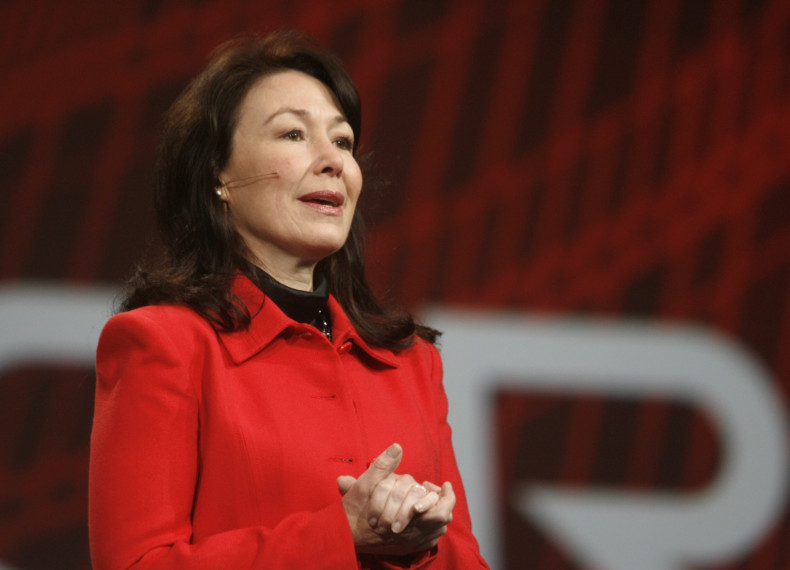 Safra Catz, CEO, Oracle: Catz was born in Holon, Israel to Jewish parents in 1961, and moved to Brookline, Massachusetts at the age of six. Catz is now considered one of the most powerful women in Silicon Valley, and has played a key role in many of her company's largest mergers and acquisitions.
Arash Ferdowsi, co-founder, Dropbox: Ferdowsi is an Iranian-American who was born in the US state of Kansas to Iranian parents. If he was a student today, his ability to remain in the US would be in doubt.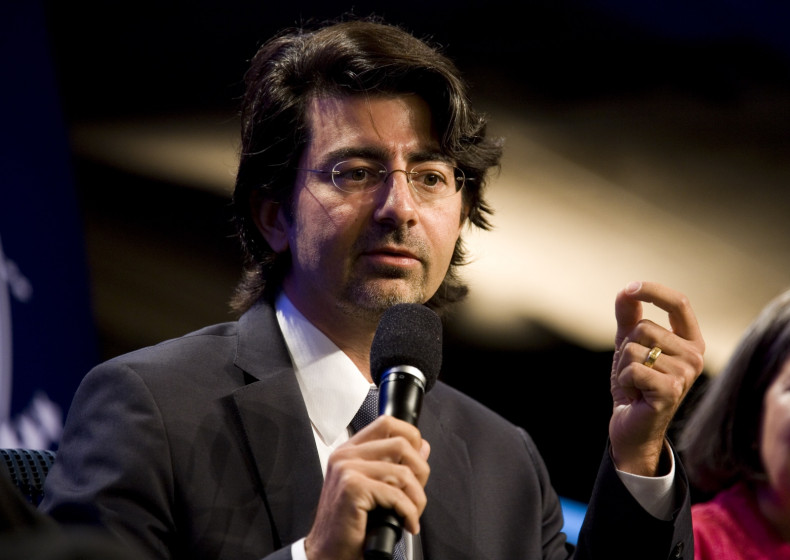 Pierre Omidyar, founder, eBay: Omidyar was born in Paris to Iranian immigrant parents, who themselves had been sent to France by their parents to attend university. Later, due to his father's work, the family moved to the US when Omidyar was still a child. He founded eBay in 1995 when he was 28 years old.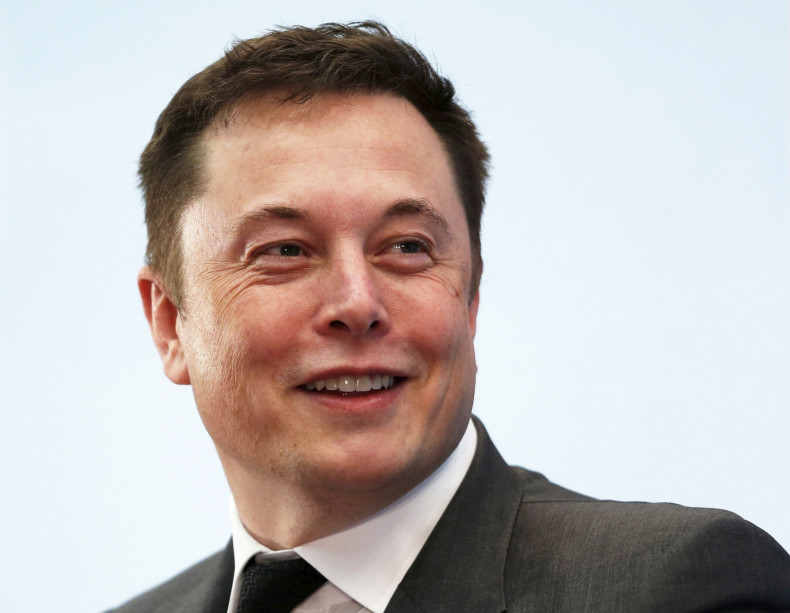 Elon Musk, CEO, Tesla and SpaceX: The South Africa-born Canadian-American business magnate is a familiar name across the United States. Born in 1971 in 1, in Pretoria, Transvaal, he is technically still a migrant. Somewhat ironically, Musk sits on Trump's economic advisory board.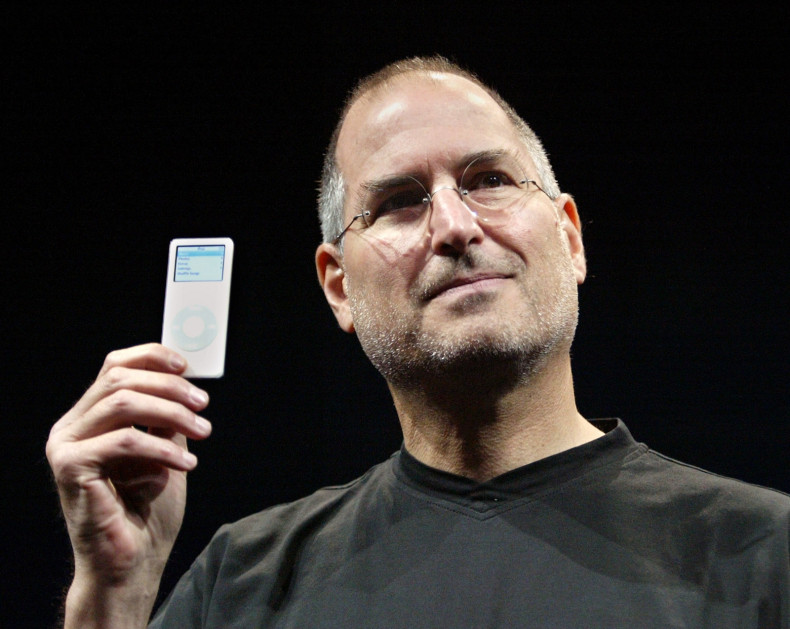 Steve Jobs, co-founder, chairman and CEO, Apple: Jobs needs no introduction as one of the greatest revolutionaries in the tech industry. He was born in America in 1955 and raised in San Francisco to adoptive parents: given that his biological father was from Syria, he may have faced difficulties if he were still alive today, given Donald Trump's indefinite ban on Syrians entering the US.