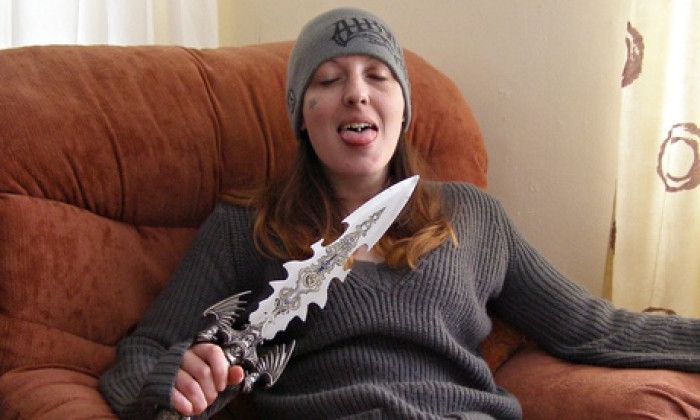 Serial killer Joanna Dennehy has lost her bid for compensation when she was placed in solitary confinement after prison officers read in her diary that she was planning to escape. Dennehy, who was convicted of the murder of three men and the stabbing of two more, is serving a whole life sentence at HMP Bronzefield in Surrey.
According to the Mail, Dennehy had written in her diary of a plot to murder a female prison officer then cut off her fingers so she could open doors which use biometric systems. Dennehy claimed she had just been doodling but was placed in solitary, which she said left her tearful and upset. Dennehy's barrister Hugh Southey QC said his client was vulnerable and her confinement amounted to "inhuman or degrading treatment or punishment".
However government barrister Tom Weisselberg QC told the High Court: "A written plan was located in her cell with detailed plans involving killing a female officer to obtain her keys and to utilise her finger prints. She was placed on the escape list, which involved the wearing of an escape suit."
Mr Justice Singh said that although every prisoner had human rights Dennehy's incarceration was "reasonable, necessary and proportionate". A QC for HMP Bronzefield said Dennehy was "arguably the most dangerous female prisoner in custody".
Dennehy was convicted of the murder of three men, Lukasz Slaboszewski, 31, Kevin Lee, 48, and John Chapman, 56, whose bodies were found in ditches near Peterborough. She was also found guilty of the random stabbing of two more men, John Rogers and Robin Bereza, while on the run in Hereford. She is only the third woman in the UK ever to receive a whole life tariff, the others being Rose West and Moors murderer Myra Hindley. Two men — Gary Stretch and Leslie Layto — received long prison terms for helping Dennehy.