Child murderer Rose West viciously beaten at Durham maximum security prison
West was jailed for life in 1995 for the kidnap and murder of 10 girls, including her daughter.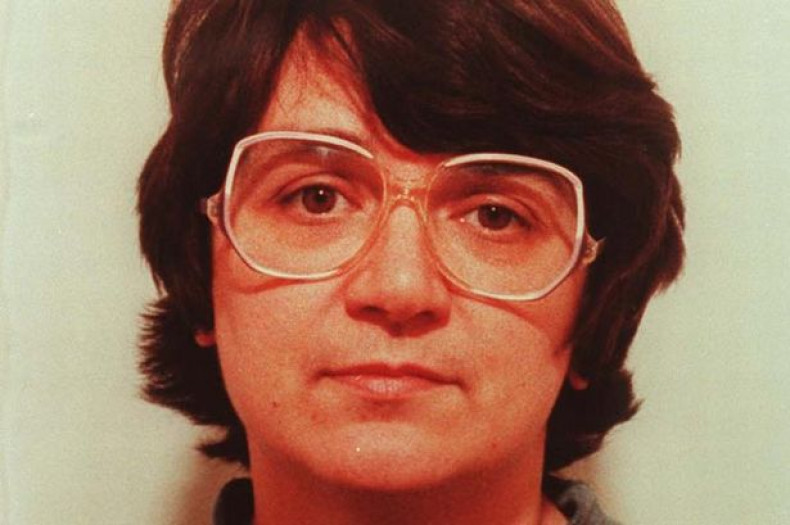 Convicted killer Rose West was pinned down and attacked at HMP Low Newton in a vicious punch-up with a fellow inmate. West, 62, suffered a black eye and facial swelling after she was "pummelled" by a younger prisoner. Her attacker was dragged off by guards and placed in segregation.
"It was a very nasty attack and Rose was quite shaken," a source told The Sun. "The girl gave her a bit of a pummelling. Rose was OK after a while and didn't need hospital treatment.
"She is a big woman, but is getting on a bit, and this other girl is younger and caught her by surprise. No one knows what it was about, whether it was to do with a fling or anything and Rose has kept quiet about it. But a lot of the inmates hate her because of her crimes and for what's seen as her 'celebrity status' inside."
West received 10 life sentences in 1995 for raping and murdering women, along with her husband Fred West, at the West's family home at 25 Cromwell Street, Gloucester.
West was moved to maximum security Low Newton prison in 2008 from Bronzefield jail in Ashford, South West London after it was discovered there was a plan to attack her using pool balls wrapped in a sock.
"Rose was moved because she was in fear of her life," said a Bronzefield prison officer. The 62-year-old killer is reported to have had a number of close relationships with other female inmates, including Tracey Connelly, the mother of Baby P, who was tortured to death in 2007.
A former prisoner who was in jail the same time, claims West used food to 'woo' Connelly. The ex-inmate said West is "queen" of the prison and had seduced other prisoners for lesbian relationships, before becoming close to Connelly, according to a Daily Express report.
She claimed: "Rose and Tracey got together and Rose would make her breakfast in bed. Rose likes control. She asks the prison guards to lock her in."