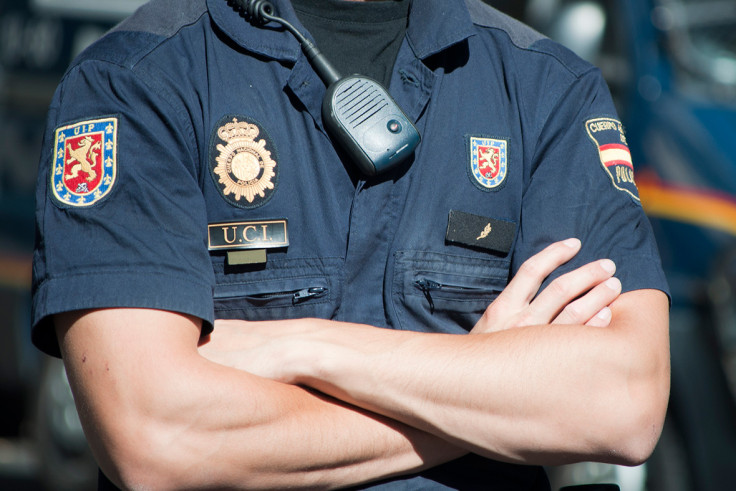 Two women ordered by a police officer in Louisiana to expose their breasts at the side of a road have reached a $100,000 (£81,000) settlement.
Ville Platte police officer, Larry Paul Fontenot, was accused of threatening the two women with arrest and pepper spray if they did not show him their breasts which he wanted to take pictures of.
Fontenot resigned from the police department following the August 2015 incident, and was also arrested on charges of video voyeurism and extortion charges after the women accused him of "deviant sexual demands", the Associated Press reported.
The lawsuit also accused the police officer of showing the photographs of the women exposing themselves to his colleagues after his encounter with the women and their male friend was over.
The two women and the man, who was with them at the time of the encounter with Fontenot, sued the officer and well as the city and the police chief.
The $100,000 settlement that was made last month has brought the federal lawsuit to a close but Fontenot's criminal trial is set to be held in May.