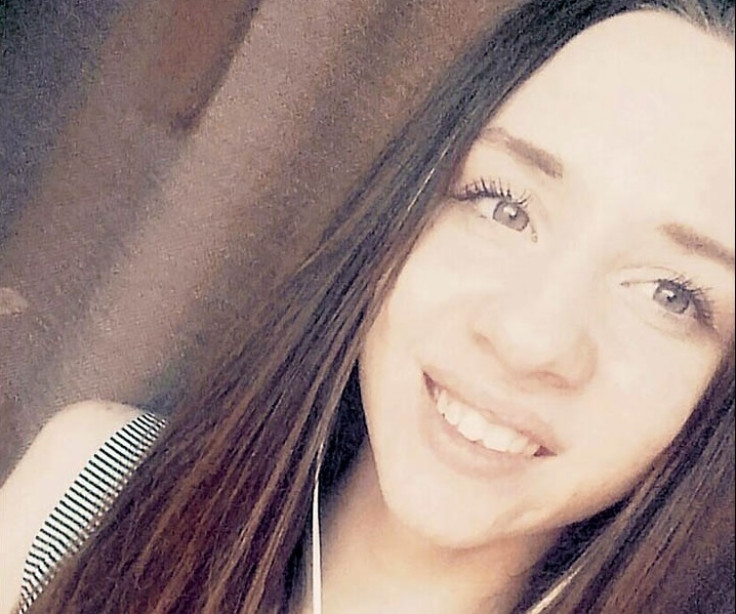 A missing female architect student has been found beheaded in a botanical gardens in Russia after a suspected sex attack.
The severed head of Viktoria Povesma, 20, was discovered in a plastic bag near a pond in the Siberian city of Tomsk on Sunday.
A 29-year-old man with a history of sex attacks has been arrested over the death and has already confessed to the killing, the Siberian Times reports.
Povesma was last seen at Lagerny Garden on Saturday night (29 July). She was supposed to be meeting friends, but never turned up.
Her parents reported her missing on Sunday.
Their daughter's severed head was found the next day beside a pond in the city's Botanical Garden – about 2km away from where she was last seen.
Police told local media on Tuesday that her remaining body parts have also been discovered, along with her backpack and mobile phone.
Investigators said the young student "went for a walk and did not come back".
In a statement, they added: "On Sunday her parents reported her missing and later on 31 July by the bank of a pond in the Botanic Garden a severed head was found."
Povesma was training to become an architect at Tomsk State University of Architecture and Construction.