Sexual assault within the US military continues to worry Pentagon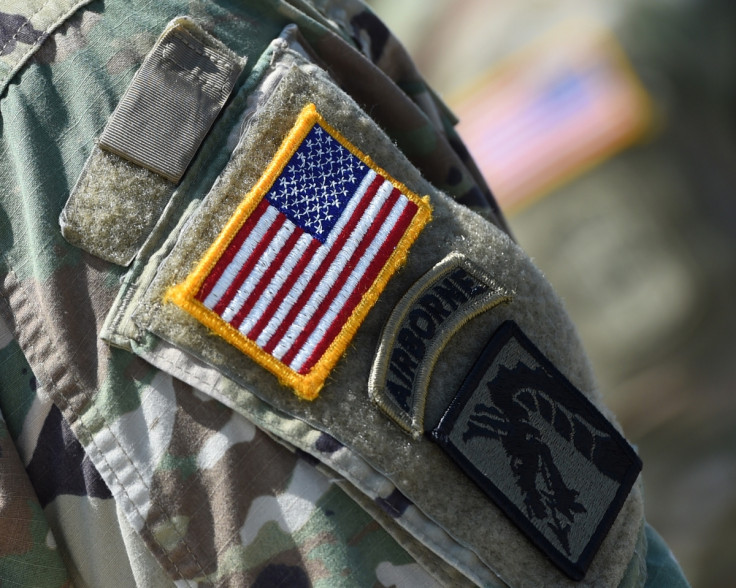 More than 6,000 cases of sexual assault were reported in the US military in 2015, and while the count is 48 cases short of that of 2014, the Pentagon is concerned with the fact that such a large number of cases exist within the armed forces.
The Department of Defense Annual Report on Sexual Assault in the Military released by the Pentagon has indicated that while the overall numbers have not changed much, the size of the military force itself has reduced. The year 2015 saw four cases of sexual assault per thousand personnel.
Major General Camille Nichols, director of the Department of Defense's Sexual Assault Prevention and Response Office said that they are trying to improve the way in which these cases are handled in order for victims to come forth more willingly. "We're not sure if we've plateaued," she said. "It's too early to tell that, but we do know we haven't got everybody coming forward to report and we are still on a campaign to make that happen."
Close to 50% of the cases (3,000) registered were considered for prosecution and 543 ended up going to trial and resulted in 413 convictions. "We need to capitalize on this 'move to act' and continue to ensure our people understand the risk factors that lead to sexual assault and feel confident to do their part in these situations," Nichols said. Despite the fact that such large numbers of individuals come forth with their complaints, the Pentagon believes that the numbers probably make up only one fourth of the estimated 18,900 assaults that occur each year in the military.
This could have something to do with the fact that a number of personnel who reported sexual assaults found themselves being discharged from service. A Pentagon inspector general's report released on 17 May on the subject of separation of service members who reported sexual assaults found that "of the 498 NDMC separation records requested from the Services, 108 records were either missing or incomplete, and the Services did not complete 239 of the 355 separations we evaluated as required by guiding policy".
Time magazine spoke to victims of sexual assault within the military who were given a "less-than-honourable" discharge that restricted the kind of benefits they could receive after leaving the service. Heath Phillips enlisted with the navy in 1988 and was sexually assaulted by his officers repeatedly until he tried unsuccessfully to hang himself. He told Time that the service then gave him a choice — six months' confinement aboard the ship with his abusers, or accept discharge papers. "I felt that if I stayed aboard the ship, I'd be killed, or kill one of them," Phillips said. "I would have signed a deal with the devil to get off that ship."
Phillips is currently attempting to get a review board to upgrade his discharge.
Emily Vorland spent time in Iraq with the army in 2009, during which time she was sexually harassed by a senior male officer. She was encouraged to file a complaint but later was told that she "acted inappropriately" and was lying about a consensual encounter. Despite being lesbian she was unable be open about it thanks to the "don't ask, don't tell" rule that was still in effect at the time.
She was allegedly discharged for "unacceptable conduct, and was denied transition assistance and her six months of free post-military health care.
"For far too many years, the service members and veterans who have survived military sexual trauma have been re-victimized by improper discharges and an ineffective and discriminatory claims-review process," Connecticut Senator Richard Blumenthal, the senior Democrat on the veterans affairs committee, told Time. "These survivors deserve better."
© Copyright IBTimes 2023. All rights reserved.