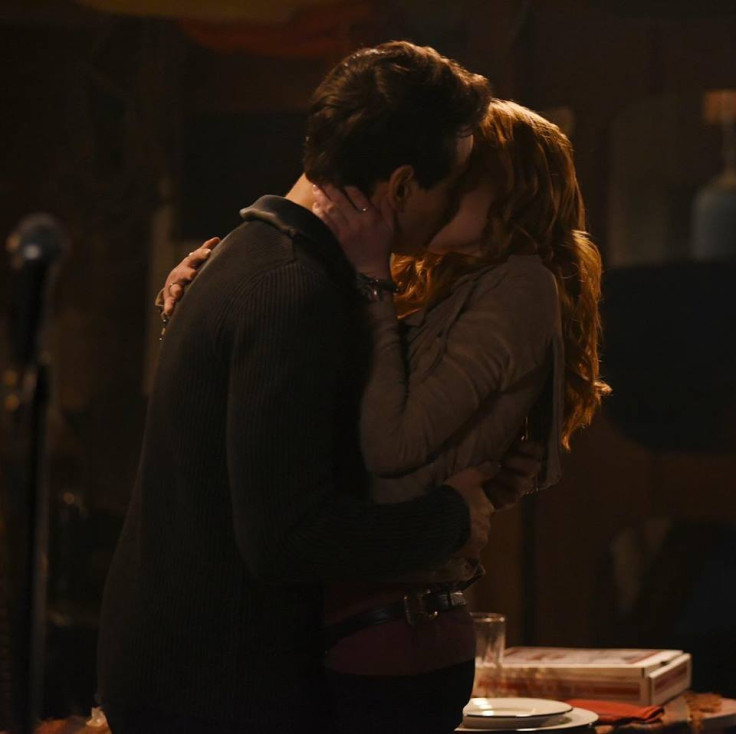 Shadowhunters season 2 returned on Freeform on Monday, 5 June with episode 11 Mea Maxima Culpa. The episode introduced the mysterious Sebastian Verlac and the demon from the hell Azazel.
The episode started with a sweet kiss between Clary and Simon as they discussed their life as a "normal couple." But Simon is still not sure about how normal his life is with Clary considering he has turned into a vampire and Clary is a Shadowhunter.
"What if I suddenly burst into flames?" Simon raised his doubts while Clary answers "Don't think about that." But soon in the episode, Clary faces the ultimate dilemma in her life after her father Valentine reveals a shocking truth before her – that she is not Jace's sister.
By the end of the episode, Clary makes a truce with the shocking revelation about her life and says she still needs to process it but assures him to "figure things out". Jace, on the other hand, is still in love with her and according to Isaiah Mustafa, who plays Luke – Clary's stepfather in the series – a love triangle is brewing in the show, which is adapted from The Mortal Instruments. "There's a pull that Jace and Clary have — a magnetic pull — and why deny that?" he tells TV Line.
"Luke sees the direction Clary is going in, and he wants to make sure she doesn't do anything that might get her into the kind of trouble she's not equipped to face. But in terms of her love life, the only thing I think he'd really tell her is just to be true to her heart. Whether she's having feelings for Simon or Jace, at least be honest," he added.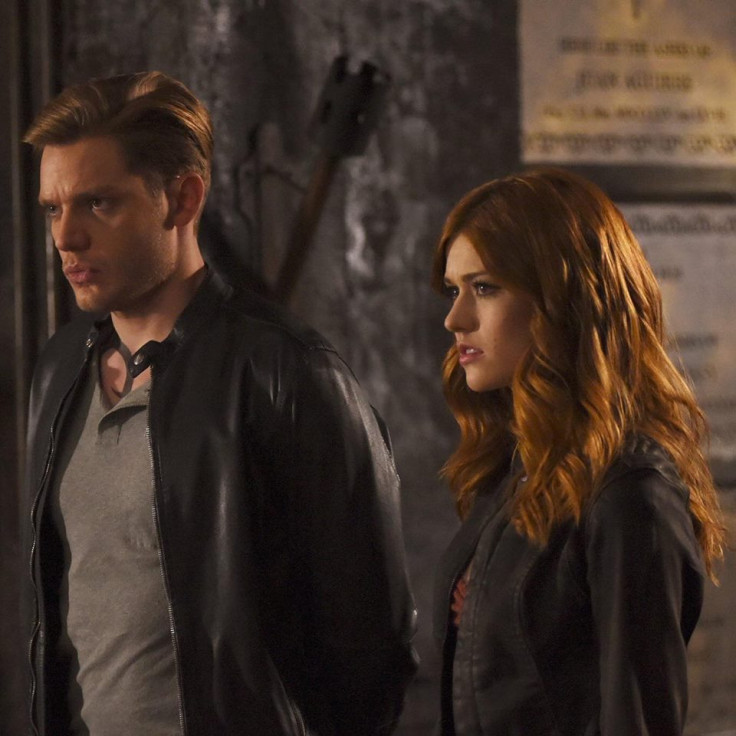 The show has introduced a major character named Sebastian, a British Shadowhunter, who will hold equal powers like the antagonist Valentine. Mustafa praises actor Will Tudor for taking his role of Sebastian seriously and says: "He's just so good, so inspiring to watch. He brings such a level of professionalism to the job. He takes it extremely seriously, but he's still able to have fun while he does it. I'm constantly gaining insight into the craft just by watching what he does. We're so blessed to have him."
Shadowhunters season 2 airs every Monday on freeform.