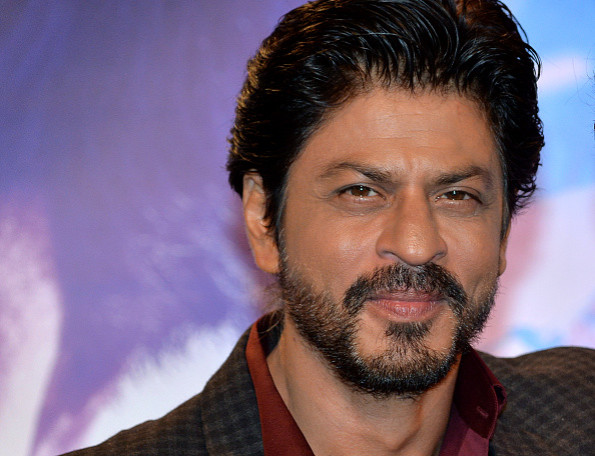 Shah Rukh Khan has said that he is a fan of the Duke and Duchess of Cambridge. The Bollywood superstar recently dined with the royal couple as they attended a gala dinner in Mumbai on the first evening of their six-day tour of India and Bhutan.
The 50-year-old actor was instantly won over when he met Kate Middleton at the charity gala at the Taj Palace Hotel on 10 April which was attended by over 200 leading luminaries from Bollywood.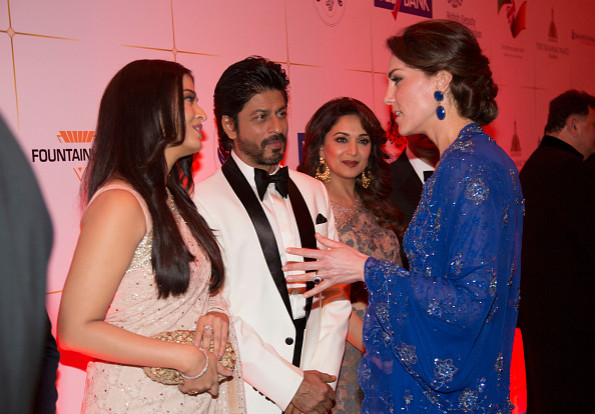 Speaking to IBTimes UK at the London press conference for his film Fan, reflecting on his evening with the royals, Khan said the Duke and Duchess were "really cool."
"The royal highnesses were wonderful. They were very gracious, very beautiful. I spent a lot of time with them. But they are very cool, very kind and very normal which is unexpected perhaps. I've met some royalty before but they were older generations and there is a certain amount of respect there anyway but this was really easy and they were like a regular young couple. They were very, very sweet and I did spend a lot of time with them. I am quite a fan of the royal highnesses."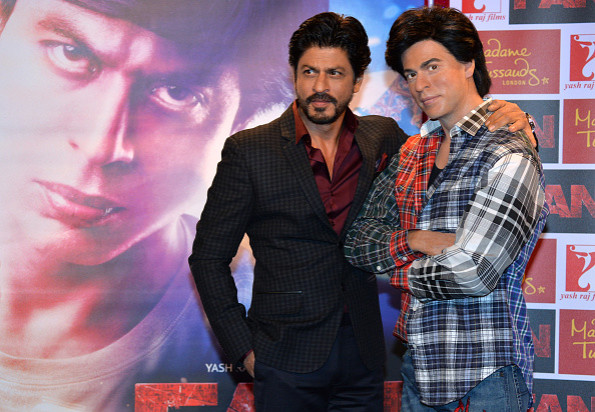 The actor, who is regarded as Bollywood royalty, also revealed that despite his own star status he was initially a little wary in his interactions with the Duke and Duchess. Following a formal introduction, Khan had the honour of being seated beside Kate for dinner.
"I was very conscious of looking at them as I don't know what the protocol is," he explained. "At dinner I tried to explain the dishes they were eating. I don't know food very well and one time I tried to explain what 'pallak' is in English. 'I was looking around for someone to tell me ' what is pallak in English?' I didn't want to disappoint them with my lack of knowledge of food. "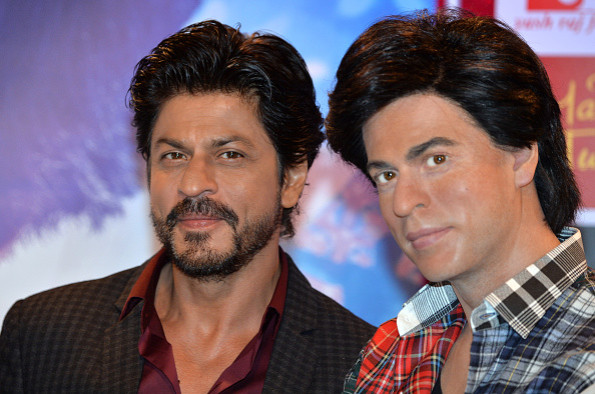 Khan even volunteered to personally take the royals out on the town. "It's a very short visit and I said they should come back and spend longer here. They said they'd love to but they'd had to leave their children at home as their schedule was so jam-packed. If they spend more time here I think they'll love it. I could definitely show them a good time! I'll take them out."
The actor was at Madame Tussauds London today (13 April) to unveil the new look of his waxwork which was dressed in the garb of Gaurav, one of the characters played by Khan in the Yash Raj film Fan .
An action thriller, the film directed by award-winning filmmaker, Maneesh Sharma, explores the darker side of celebrity obsession, with Shah Rukh Khan portraying the superstar and the fan in a double role. The world famous museum provides the backdrop for a pivotal sequence in the eagerly anticipated film which releases on 15th April 2016. Watch the trailer for Fan below: