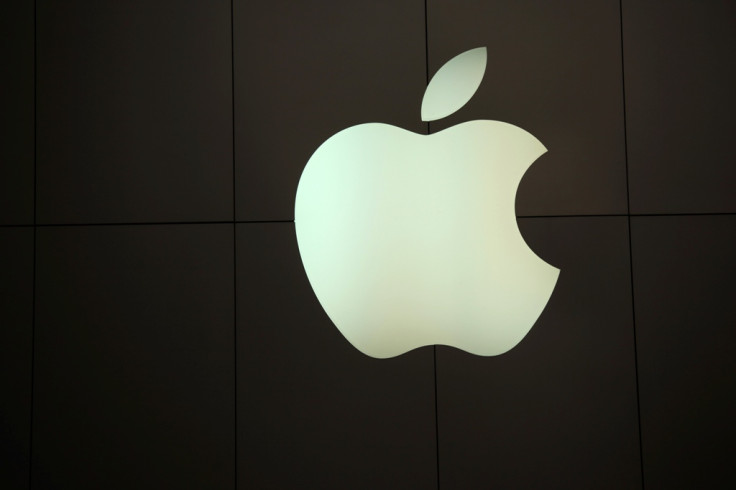 Having surged 19% year-to-date, Apple has remained as the most popular stock for hedge funds, according to a Bloomberg report, citing Goldman Sachs data.
Shareholdings in Apple have saved a number of hedge funds that are struggling to break even in a difficult equity environment, the report said.
Apple stock, which constitutes 4% of Standard & Poor's 500 Index, is owned by one in every five hedge funds and is a top-10 position for 12% of them. A group of companies representing the most popular long positions for hedge funds is up just 0.2% in 2015, compared to a 2.3% gain for the S&P 500, according to Goldman Sachs data.
"Apple reigns undisputed as the most popular hedge fund stock," a group of Goldman Sachs analysts wrote in a client note.
The company is a "key driver of hedge fund performance, as well as U.S. equity earnings growth and returns," according to them.
Shares in Apple finished at a historic high on 23 February, rising 2.71% to $133, and that boosted the iPhone maker's market capitalisation to about $774.69bn (£501.43bn, €683.81bn). The stock is now worth more than twice as much as any other publicly traded US company. The second-largest public American firm, Exxon Mobil, has a market cap of about $377bn.
On 24 February, the shares closed down 0.62% at $132.17.
RBC Capital's Amit Daryanani earlier told CNBC that Apple's latest capital return programme could be worth between $150bn and $200bn over three years, given surging iPhone sales, the rollout of the Apple Watch and growth at Apple Pay.