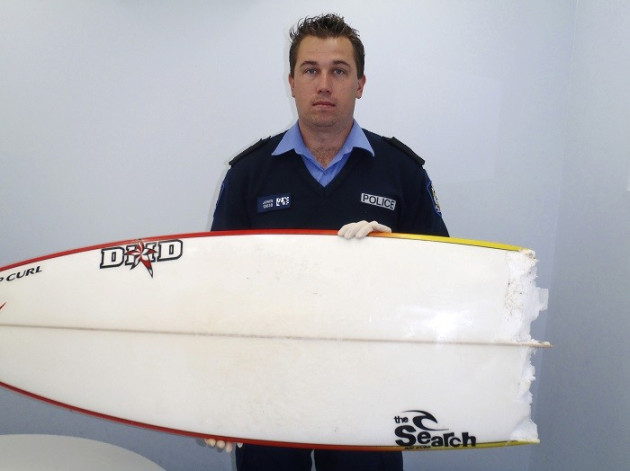 A teenager has died after being attacked by a shark on Australia's east coast.
New South Wales police confirmed that Zac Young, who is believed to be in his late teens, was killed in the attack, which took place near the popular surfing destination of Coffs Harbour, around 280 miles north of Sydney.
"A man, believed to be aged 18, was bodyboarding with friends around 100 metres offshore when he was bitten on the legs by what is believed to be a shark," police said in a statement.
"His friends managed to get him to the beach where he was treated by paramedics. He was pronounced dead a short time later."
Police said the victim was sitting upright on his board near the secluded Riecks Point when he was bitten on both legs.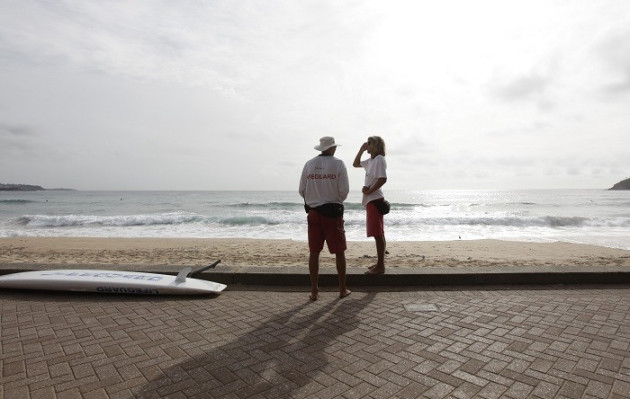 An ambulance spokesman said the man suffered severe leg injuries and died from a traumatic cardiac arrest after the attack.
Beaches around Riecks Point were immediately closed following the incident and water police were patrolling the area late on Saturday.
A spokeswoman from the Department of Primary Industries (DPI) said a shark incident response plan has been initiated and a shark biologist will be dispatched to the scene to study the pattern of the attack and determine the species of shark involved in the attack.
"DPI will work with NSW Police to determine what action should be taken to minimise any ongoing risk," the spokeswoman told the Sydney Morning Herald.
The attack, which is the first in New South Wales since 2008, comes just a week after a surfer was killed in a similar shark attack near Perth.