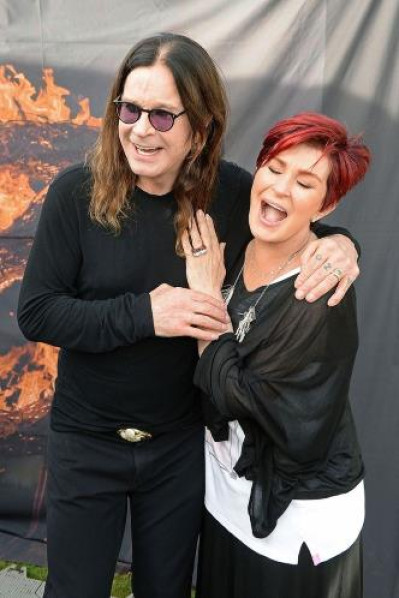 Former X Factor judge Sharon Osbourne has confessed to self-harming when she was 27, an incident from her past she revealed she still regrets to this day.
She made the admission during a recent episode of her US chat show, The Talk, as part of the programmes' 'Secret Week', admitting it was a stupid thing to do.
"I want to share it with everyone because it's a lesson learned," she told her co-hosts.
Osbourne was rushed to hospital where, despite her protests, doctors said she had attempted suicide.
"They take me to hospital and put me on lockdown and call the psych ward," the 61-year-old star said of her trip to receive medical attention.
"Let me tell you, these scars are a big embarrassment, I tell everyone that I was attacked by a dog and I have to explain to doctors along the way - the scars don't go away."