Sharon Osbourne reveals she 'caught two nannies in bed with Ozzy'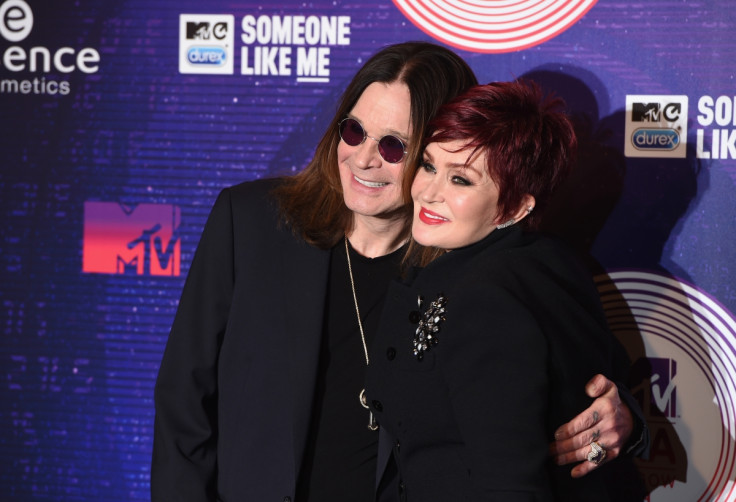 Celebrities' nanny diaries are nothing like the book by Emma McLaughlin and Nicola Kraus or its film version featuring Scarlett Johansson. Instead they are more often than not about scandalous affairs, many of which end marriages. Jude Law, Ethan Hawke, Arnold Schwarzenegger and Robin Williams were reportedly divorced over affairs with their children's nannies.
Actress Eva Amurri Martino is recently said to have revealed that her husband fired the nanny after the young woman apparently stated that she wanted to "f**k his brains out." Talking about the incident on The Talk, co-host Sharon Osbourne revealed that she had had nanny troubles of her own and had caught two of them in bed with her rocker husband Ozzy.
"We used to have four nannies, because I had three children," she explained. "I would work five days a week, I would travel." The nannies would rotate schedules to manage taking care of the kids Aimee, Jack and Kelly.
"I'm telling you, they were the bane of my existence," she continued. "They were all wanting to be celebrities. They were all wanting money ... I caught two of them in bed with Ozzy!"
Sharon was quick to clarify though that it was at "different times," but that "it goes on and on." She then joked about how Ozzy was "out of his brains" at the time, referring to his addiction issues.
"At the end of the day, I hired a manny called 'Big Dave,'" she stated. "Never trust a nanny!"
Most recently, it was hinted that the reason behind the divorce of Ben Affleck and Jennifer Garner was an affair the Batman actor allegedly had with the nanny. Garner then told Vanity Fair magazine that while Affleck did have a scene with the nanny it happened when the couple were already separated.
© Copyright IBTimes 2023. All rights reserved.